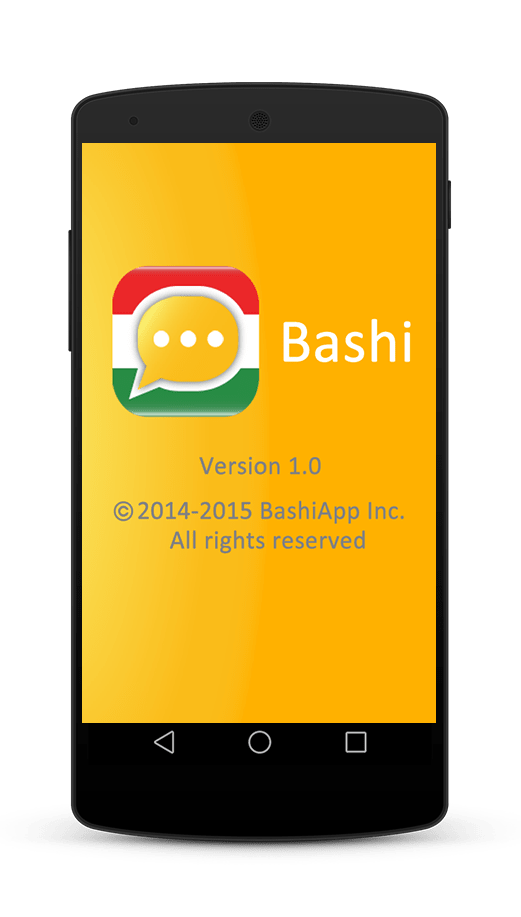 About Bashi
Bashi is owned by Bashi Limited, an emerging venture with a group of young individuals who want to bring Kurdish across the world together.
Business Challenges
The objective of Bashi app was building a comprehensive Kurdish community where Kurdish from any location can share their thoughts in the form of text messages, images, videos, and stickers with other Kurdish or a group of Kurds.
Thus, the major intention was bringing all Kurds across the world on a single platform. So, they planned to design an app which handles a large amount of database.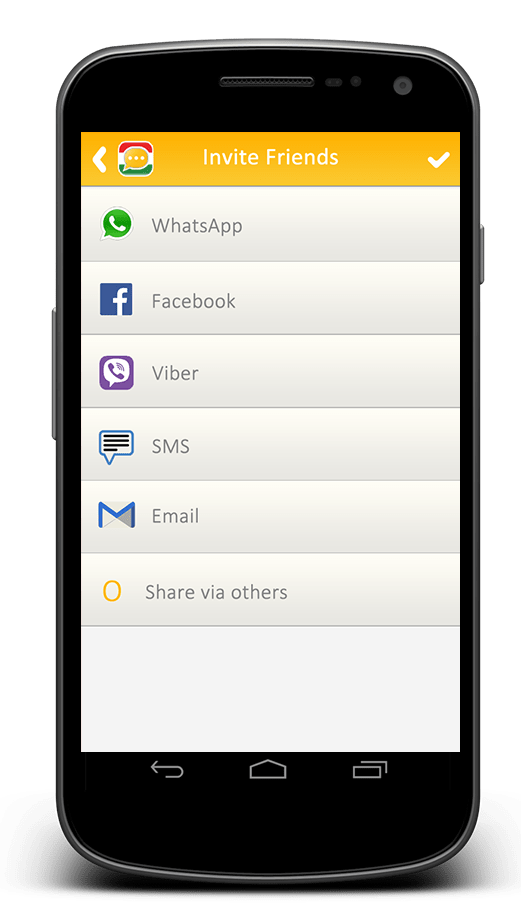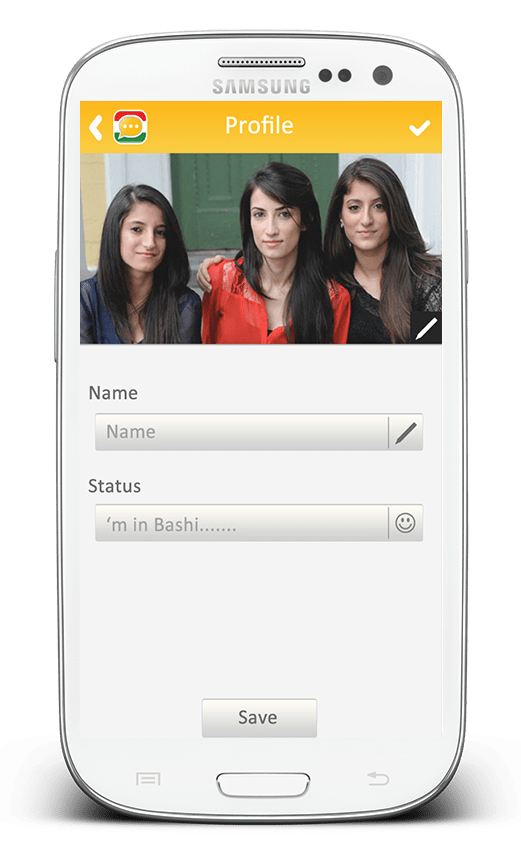 Our Solutions
After analyzing the client's requirements, we have built a solid messaging app strategy. The designing team created wireframes, prototypes, and UI & UX designs. Our technologists developed an error-free code using Java and Objective-C programming languages. The app should work for Android and iOS platform. The testing team has tested the app using advanced testing tools. Later, the app was successfully launched in the respective app stores and is compliant with the applicable privacy guidelines.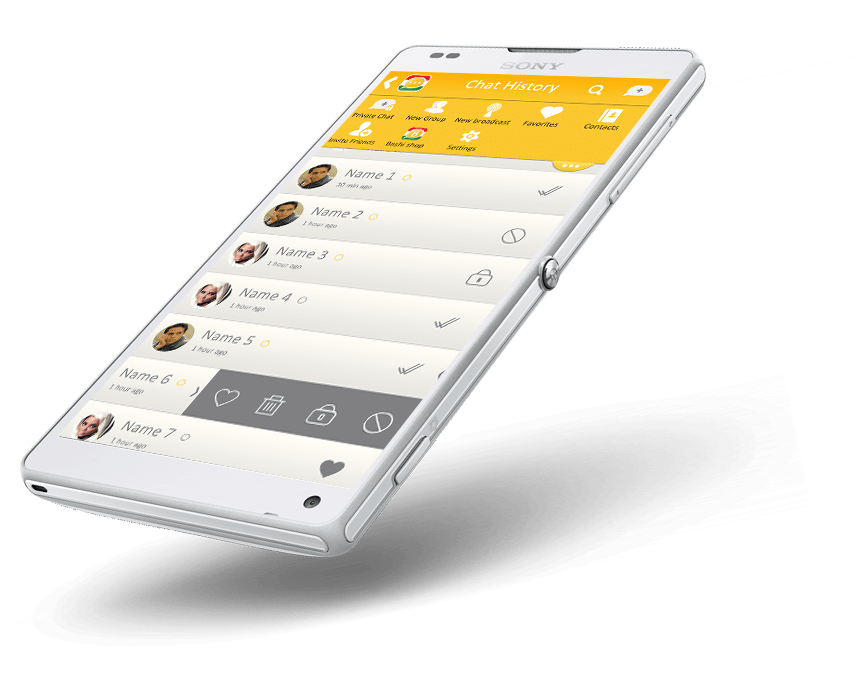 Application Features
Unlimited Messages: Users can send an unlimited text to their friends and family members

Unlimited Pictures: Do you like sending pictures? With Bashi, you can share unlimited pics and moments with your loved ones!

Unlimited Videos: Send as many videos as you wish, show your family the experience you are living.

Unlimited Voice Notes: You can send unlimited voice messages when you don't wish to send a text message

Group Chats: The app also featured with the group chart. The user can create groups with up to 50 members and easily stay in touch with them

Private Chat: Your private chats will be protected. This privacy feature allows you to hide all your personal chats and you can access them only by using a password.

Kurdish Stickers: The app fully supports Kurdish stickers. When words can't express, the user can send stickers.

Chat Themes: The user can choose wonderful mobile wall themes using Bashi app

Languages: Bashi app is designed to support six (6) languages including Kurmanji, Sorani, English, Arabic, Turkish, and Persian.

Privacy: Bashi respects your privacy. Depending on your interest, you can update your status as online/offline. In addition, you can also hide or reveal your profile picture to people who want. Further, the user can also block contacts that you are not interested in.

Security: The application is protected with SSL certificate and the end-to-end messaging process was encrypted. Don't worry, the company never stores your conversations.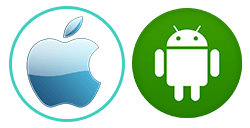 Technologies Used:(Android and iOS)
Objective-C, Xcode, Android Studio, Java, SQLite, Balsamiq, and Photoshop