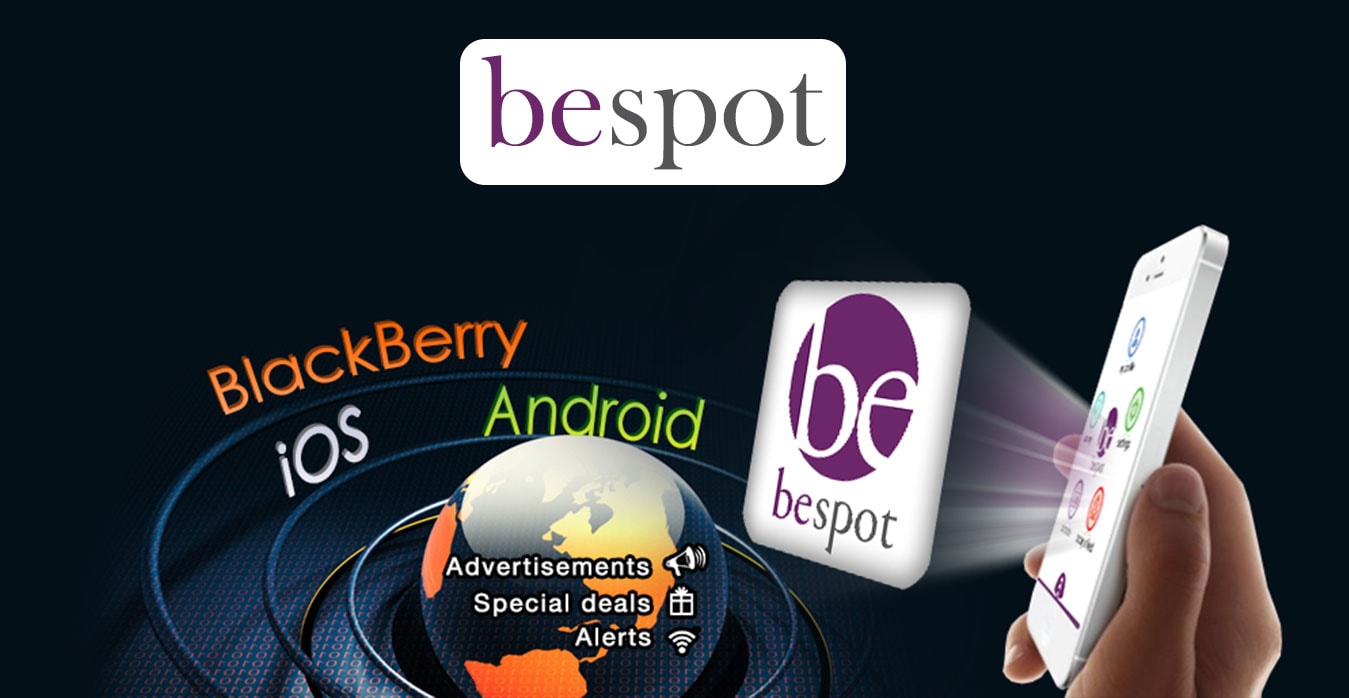 About BeSpot
Etisalat is a UAE based multinational telecommunications services provider. It is operating in 17 countries across Asia, the Middle East, and Africa. It is one of the largest mobile network operators in the world in terms of its total customer base of over 167 million.
The company holds approximately AED 87.7 billion total market capitalization.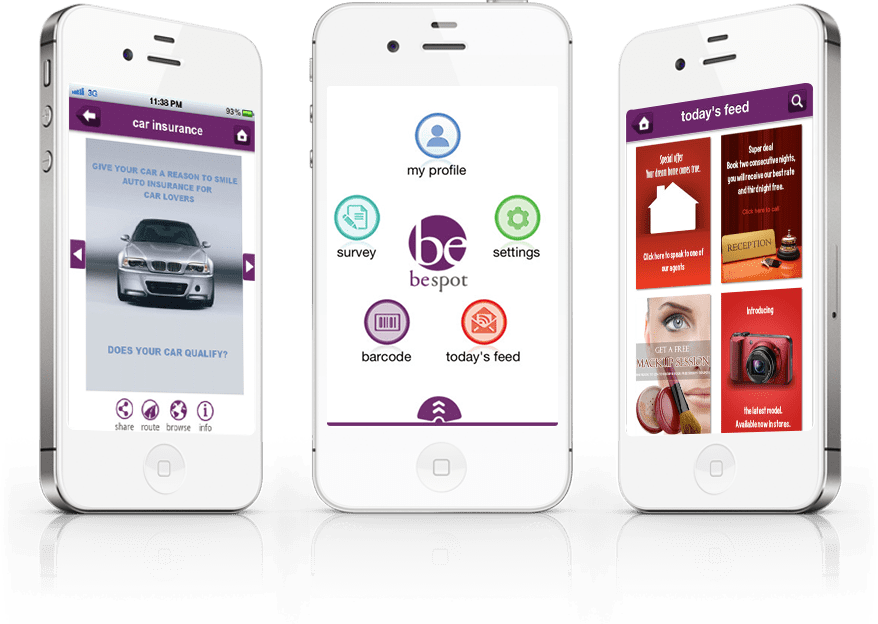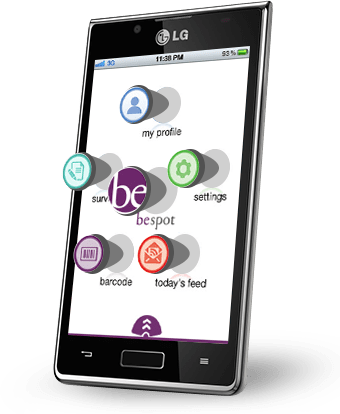 Business Challenges
Our client wanted to introduce BeSpot as a new initiative to increase its brand value. The company wanted to attract youth customers. So, it decided to develop a fashion feature app that could allow customers to get daily updates on popular brands' campaigns, promotions, and offers. The app was also intended to allow customers to connect with friends via Facebook and Twitter. Moreover, the app needed an attractive user-interface that could get hold users interest and bring them back.
Our Solutions
After understanding and analyzing the client requirements, USM's expert team framed efficient strategies to make the client idea into reality. Using advanced wireframe tools, our team of professionals created a clear-cut wireframe that defined every feature and functionality of the app. Then, our skilled designers made things extremely easy with a perfect application using innovative designing tools. Once the functionalities were crafted using dynamic programming languages, the app was delivered to the client and launched at the trending app stores.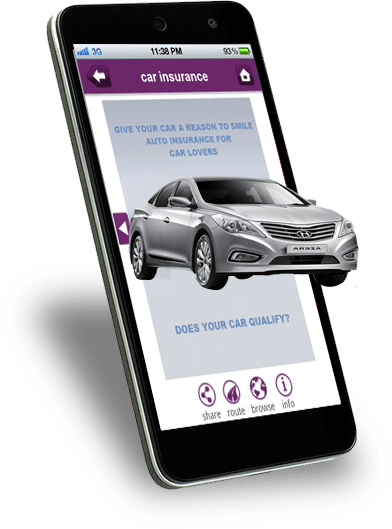 Application Features
Daily updates of the latest campaigns, promotions and offers
Easy search by brand name
Connect and share with friends via Facebook and/or Twitter
User can share their favorite brands by SMS, call, or browse.
Receive push notifications when a new campaign is available.
Get directions to stores from your current location.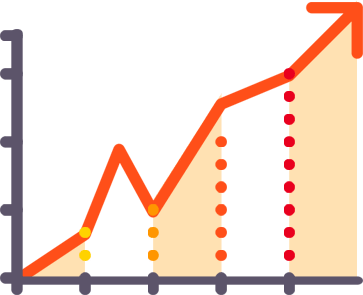 Technologies Used:(Android)
Android Studio, Java, SQLite, Balsamiq, and Photoshop