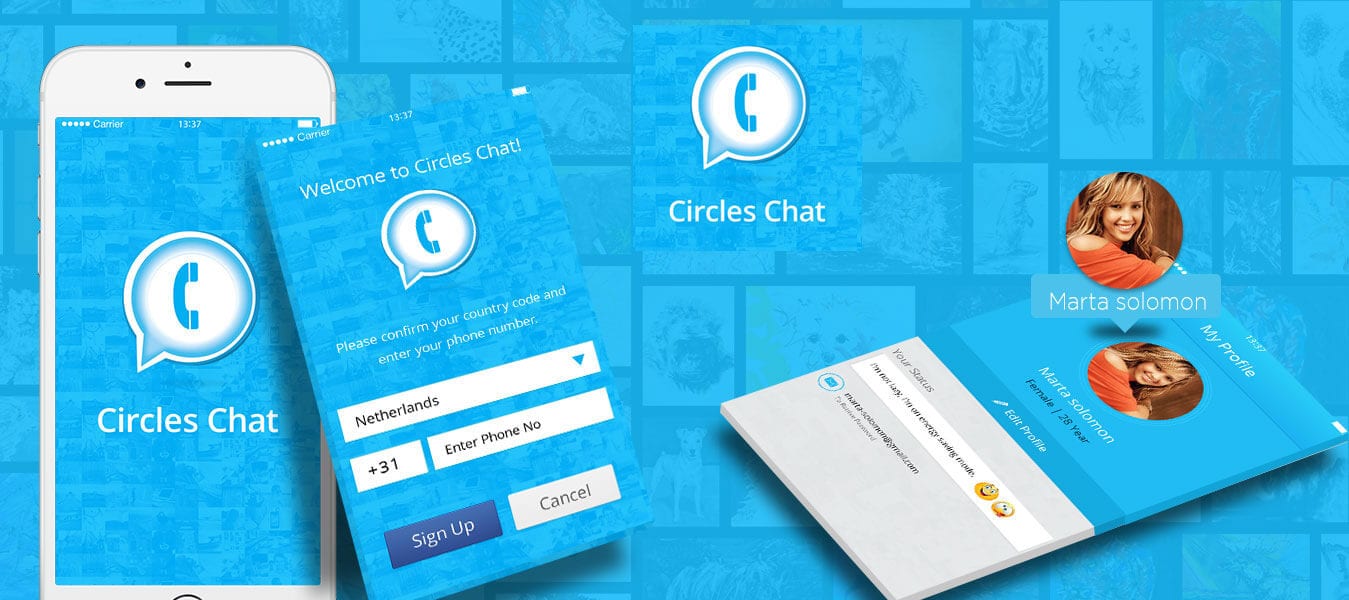 About Circles Chat
The Circles Chat App is an innovative chat app that allows people to connect with their friends and relatives. They can share videos, images, and text messages. The app is user-friendly and feature-rich, where one can share data with their loved ones in a secure way.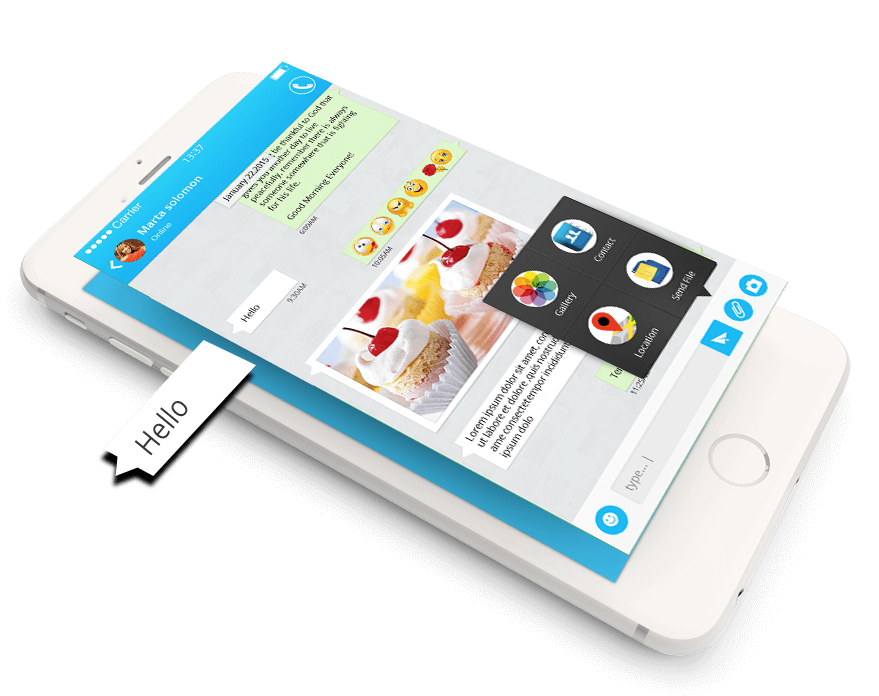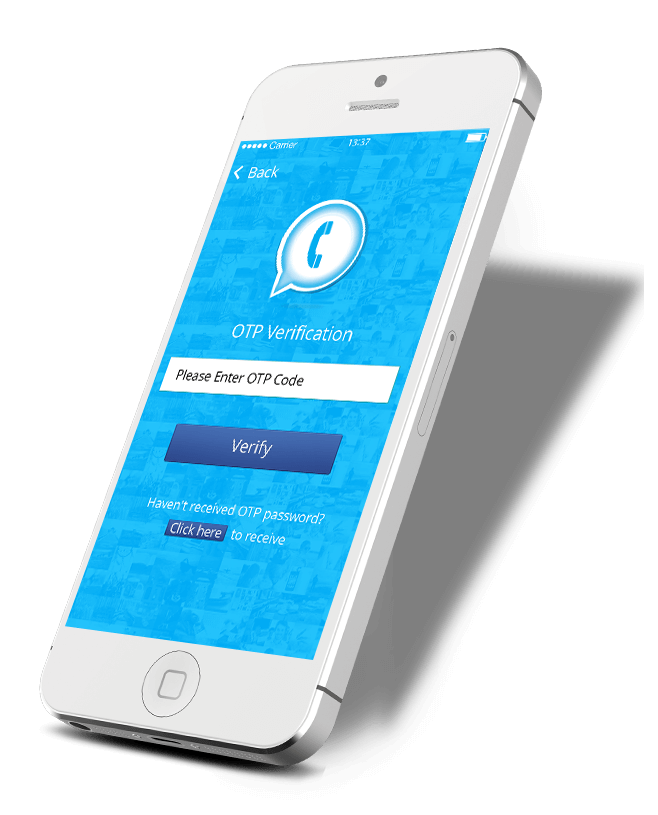 Business Challenges
Smartfren Telecom is one of the subsidiaries of Sinar Mas Group which is engaged in providing high-quality cellular services in Indonesia.
Smartfren Telecom wanted to develop a chat app to promote its telecommunication services across the region. This chat app was also intended to acquire new customers while retaining existing customers. The app would have to support both personal and group chatting with other latest chat app features.
Our Solutions
The main challenge we faced in building Circle Chat app was making it user-friendly, technically sounding, and scalable for users. After a comprehensive study of the Smartfren Telecom business purpose, USM created a result-oriented strategy to develop a secured mobile messaging app with all the required features. We used the scrum methodology to build the Circle Chat app on the iOS platform.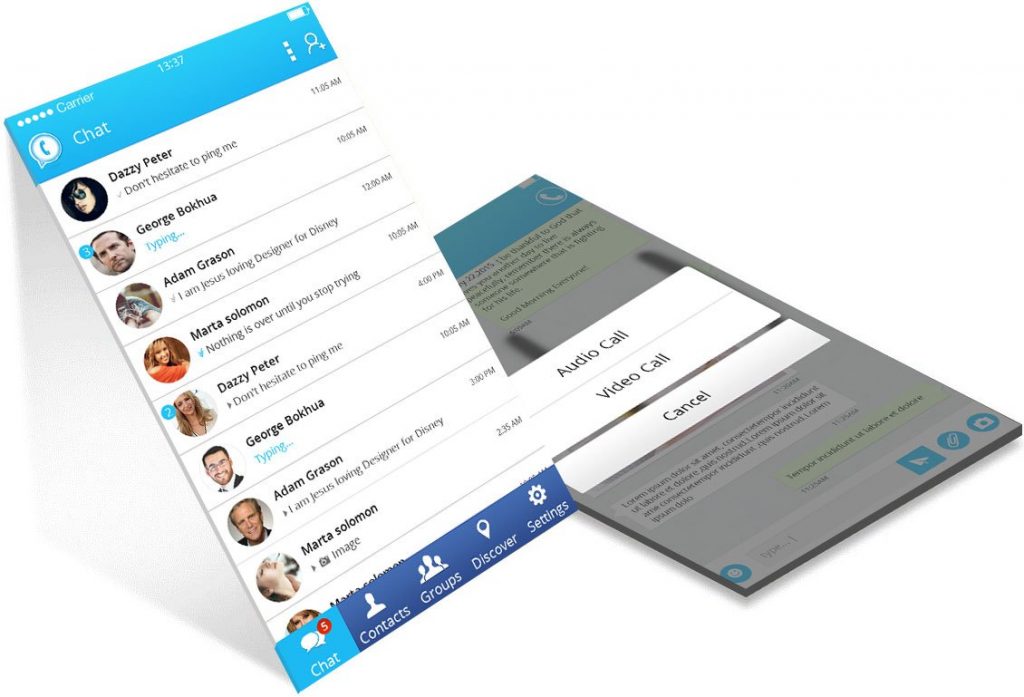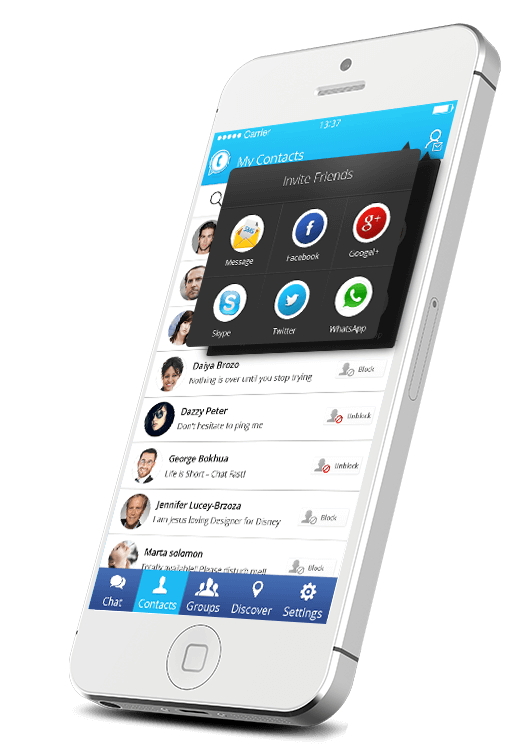 Application Features
1. Users can chat personally or in a group
2. Easy and quick transfer of videos, images, and contacts
3. User can identify strangers who are using circle chat app in the surrounding areas and invite and start chatting with them
4. The app can easily be shared with others
5. Registration is not imperative for users
6. Users can use the app lock feature to lock app to protect from unauthorized access

Technologies Used:(Android and iOS)
Objective-C, Xcode, Android Studio, Java, SQLite, Balsamiq, and Photoshop