About Panasonic
Panasonic Corporation is a Japanese multinational electronics company. Founded in 1918 at Okasa, Japan. Panasonic offers both electronic and non-electronic products for personal and commercial use. TV, mobile phones, computers, digital cameras, and headphones are a few of the major selling products of Panasonic.
It also offers home renovation services to its customers.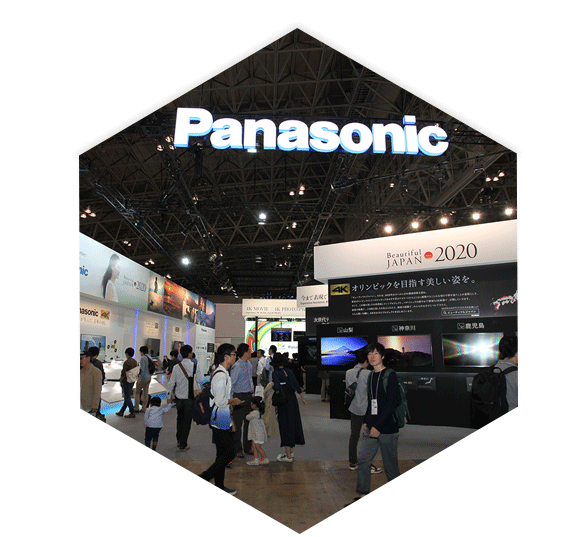 Business Challenges
USM has got Direct Share app project through sub source. This app was also important for Panasonic to introduce sharing feature to its Smart TV and also to enhance the quality of the service. It primarily focused on supporting Panasonic customers to share media files between Panasonic Smart TVs and Android-powered smartphones.
Prudent Brokers collaborates with the world's some of the largest insurance brokerage and risk management service providers such as Worldwide Broker Network (WBN), TechAssure, Unison Network, and Arthur J. Gallagher & Co. to offer its clients the unique advantage of global support.
Our Solutions
After a thorough study of Panasonic requirements, the world-class app development team of USM built a strategy with a primary focus on securely sharing files. The major challenges faced in developing this Direct Share app were keeping its design simple, quick transfer of large size files.
With proven experience in developing conference app for Vodafone, we developed a robust and easy-to-use Direct Share app for Panasonic beyond these challenges.
Benefits Delivered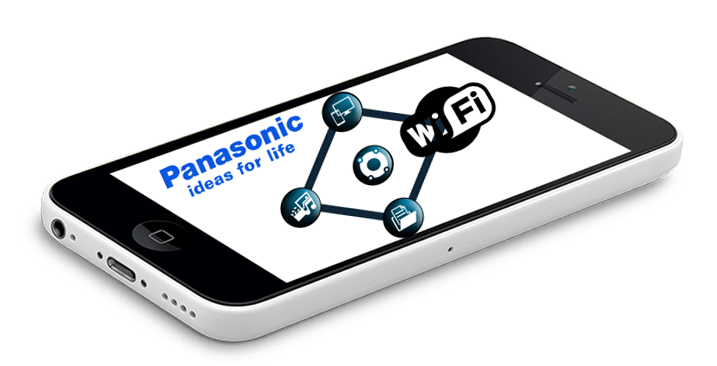 Application Features
Users can share images, videos, music, and other media files between Panasonic smart TVs and Android-powered devices

Any type and files of any size can be shared

Files can be shared any number of times

Files will be shared securely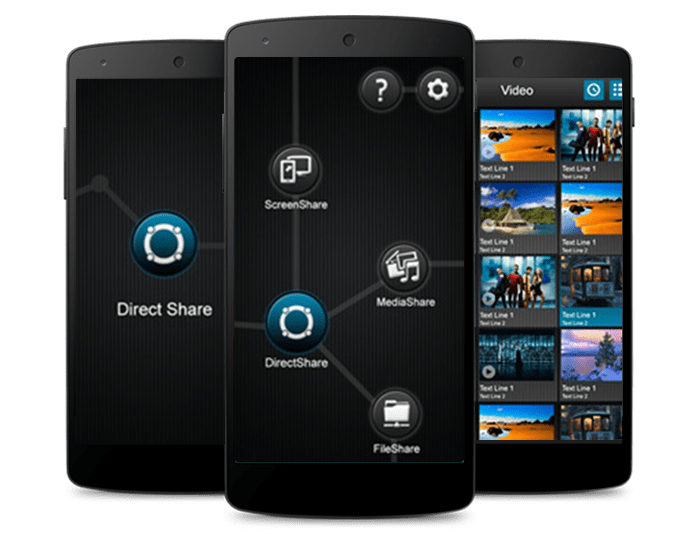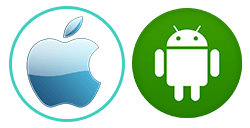 Technologies Used:(Android and iOS)
Objective-C, Xcode, Android Studio, Java, SQLite, Balsamiq, and Photoshop