Custom-Built Recommendation Systems
Receive more business profits by leveraging our recommendation systems
What are Recommended Systems?
Recommendation systems enable businesses to provide better customer experience through personalized offers. Quality product and content recommendations helps improve consumer engagement and business brand value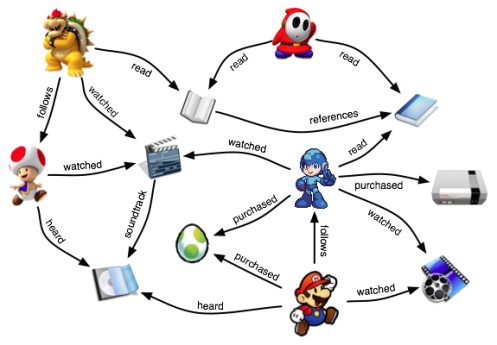 Why Personalize Recommendations?
As a wide range of competitors is arriving every day in the market, customer engagement is becoming a tough task for brick and mortar and online businesses. Empowering their devices and social networks, the digital era has increasingly controlled the way consumers shop and dictate what they required and when and where they want it.
USM Develops Solutions That Boost Your Business
Content Recommendations
Increase customer engagement with personalized content recommendations and also reduce the bounce rate. This advanced software technology automatically selects the right content for each and every viewer. Content recommendations depend on visitor profiles, real-time behavior, and other similar journeys.
25% faster
Users can find the products they want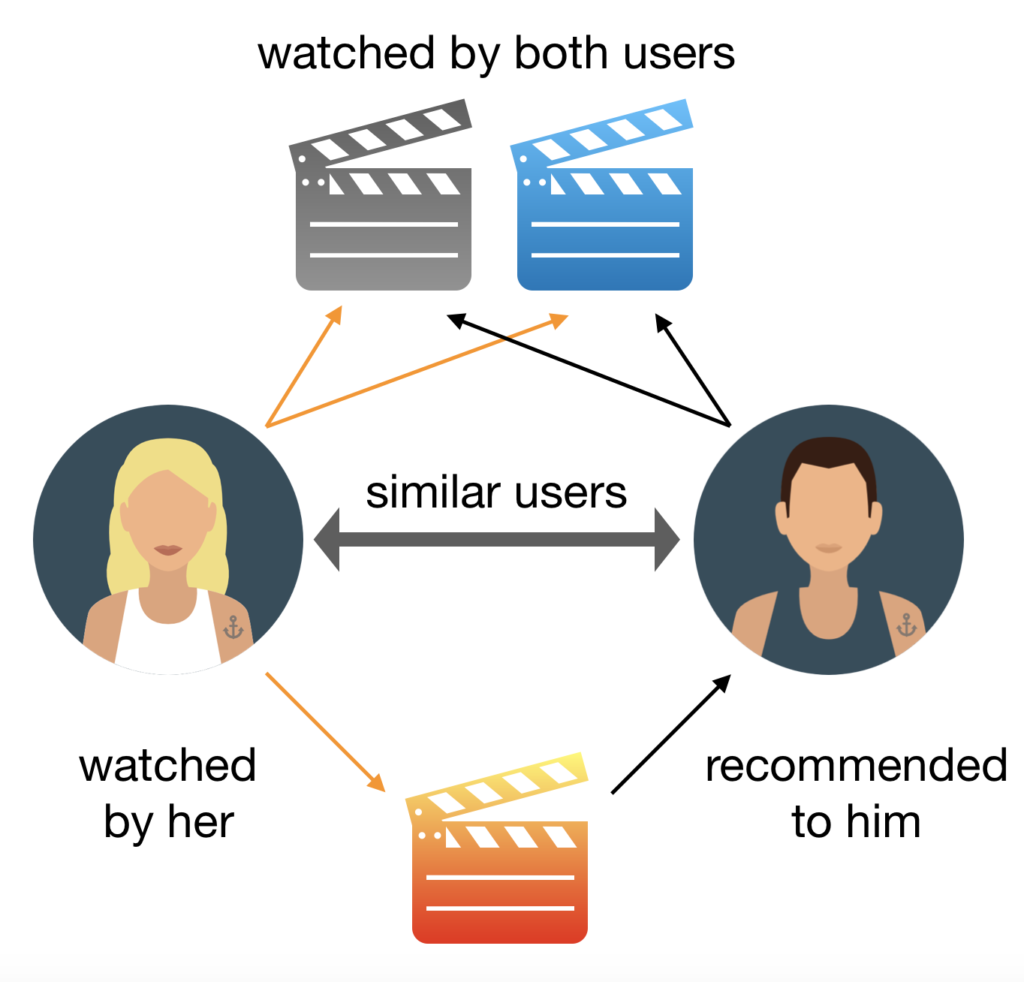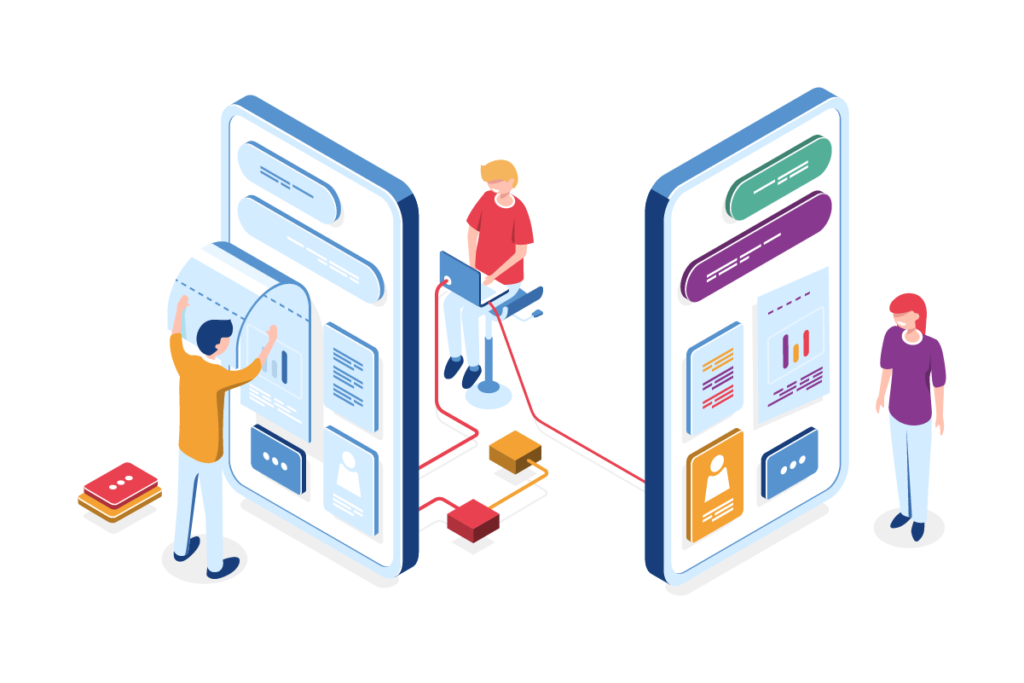 Product Recommendation
Improve online business revenue and product order values with personalized product recommendations. This technology helps recommend products based on customers order history, product search, etc. Add these recommendations to product and checkout pages to improve cross-sales and up sells.
5 times faster
Users can find the products they want

Benefits of Recommendation Systems
Personalization strategies based on your business goals
We don't settle for average. Our solutions are tailored to fit in with customers' specific needs and the nature of their data customers' specific.
Steps We Follow In Developing Recommendation Systems
Why Work With USM?
We make it simple and easy to create amazing recommendation systems.
Get Started with USM Today
Let's Talk About Your Text Analysis Project.