Application Development & AI Engineering
USM, the world's leading Technology Services provider, specialized in Mobile Apps, Artificial Intelligence, Machine Learning, Data Science, Automation & and Application Development and maintenance. We create long-term values for our clients by identifying both risks and opportunities in the marketplace.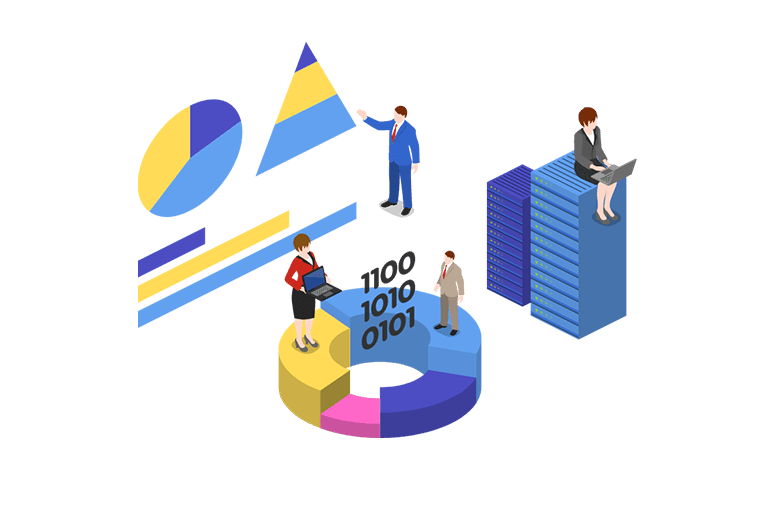 Data Quality Solutions
USM is an industry leader in providing enterprise data quality and regulatory compliance solutions. We addressed the significance of data quality products in this digital era. Our highly-experienced team of technologists with enormous efforts have introduced the data quality products to analyze, track, and encounter all risks associated across the enterprise information assets.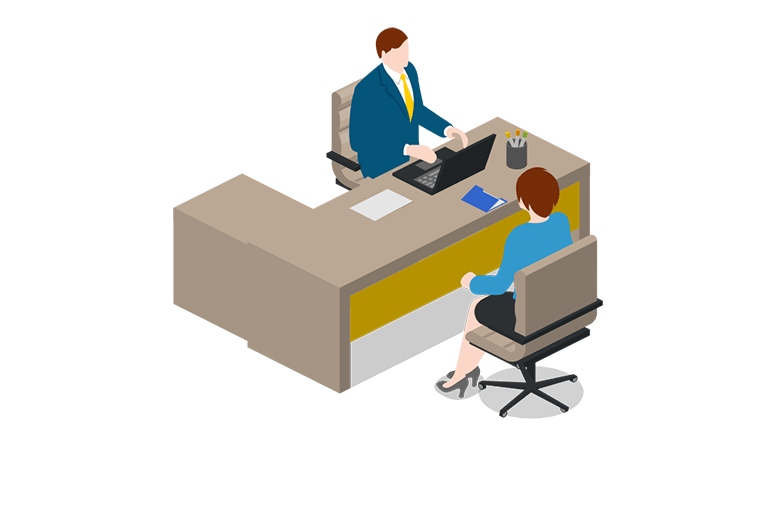 Request A Call Back
Are you an IT company, or a healthcare unit or a banking/financial institute or any others? USM works for your business growth. Our well-defined services help you remain competitive.