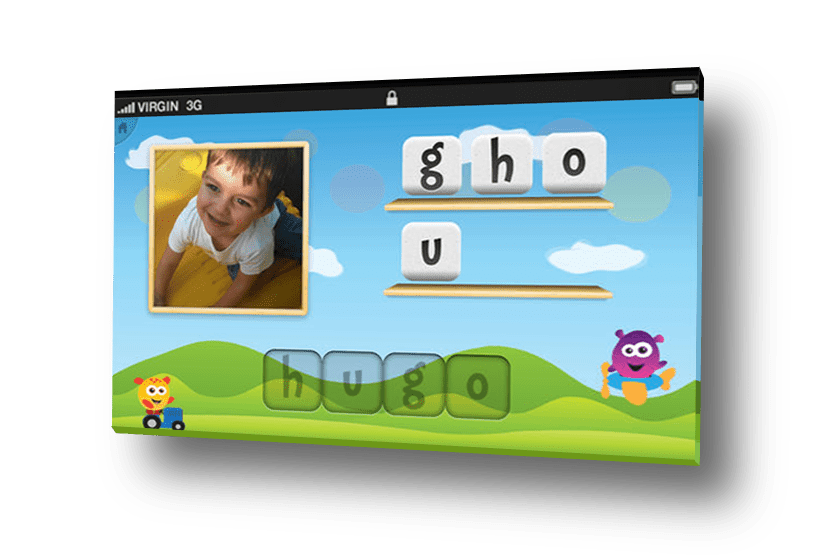 About Snap & Spell
Snap & Spell app is a fun way for all children's under the age of 18 months to 6 years. Children's can learn how to spell and pronounce their name and those of their parents, siblings, grandparents, aunts, uncles, friends, pets, teachers, or even their favorite animals.
Business Challenges
The primary objective of the app was to help children easily say and spell their own, parents, and relative names. To make this possible, the game needs an effective letter matching the interface. Moreover, creating a simple, attractive, and innovative game screen is a touch challenge.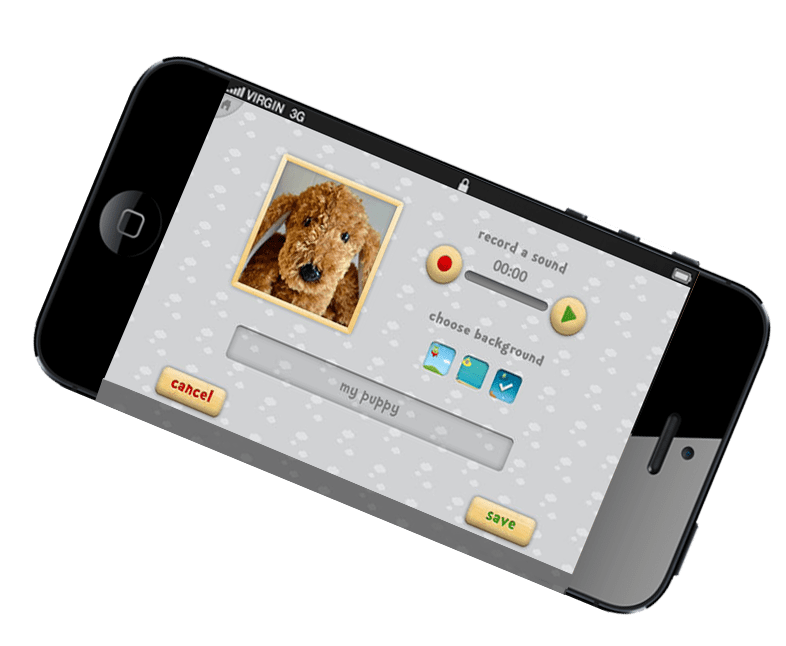 USM Solutions
After analyzing the client requirements, we designed an easy interface. And, this app made navigation and photo uploading simple and effortless. The game helped millions of children to spell and say their name, their parents and animals smoothly.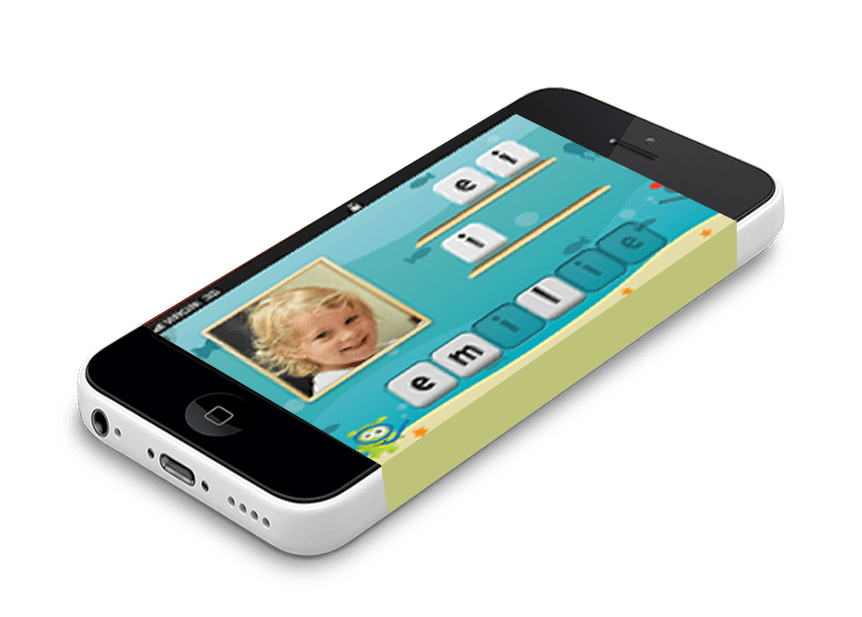 Benefits Delivered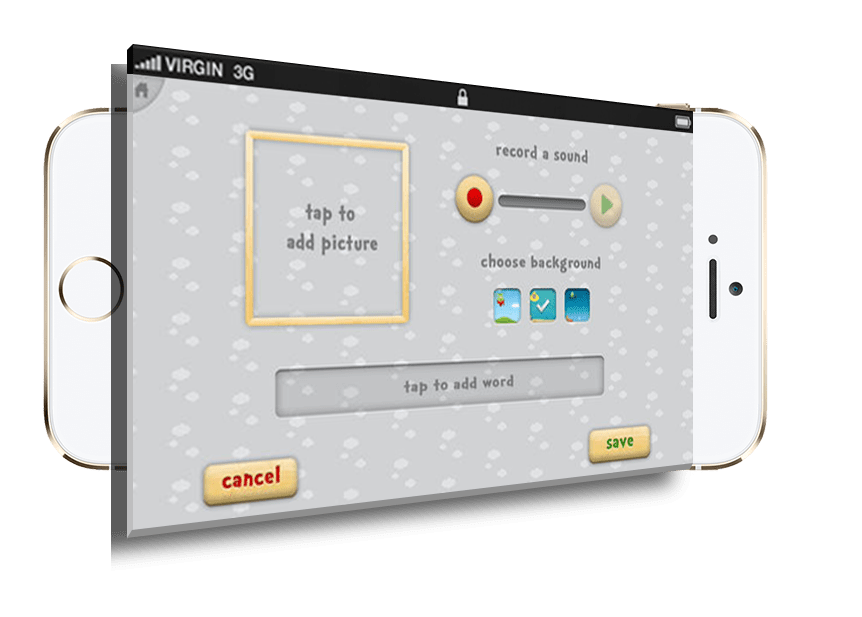 Application Features
Choose a photo from your iPhone library, or snap one with your camera
Type in the person's name
Record it, and that's it! Your child is ready to play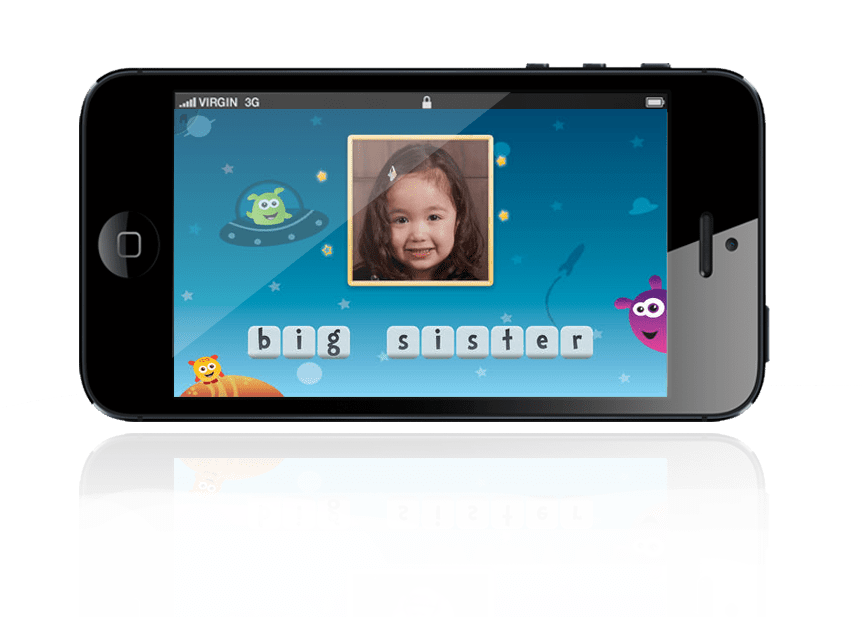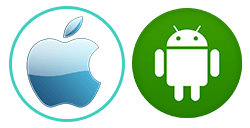 Technologies Used:(Android and iOS)
Objective-C, Xcode, Android Studio, Java, SQLite, Balsamiq, and Photoshop