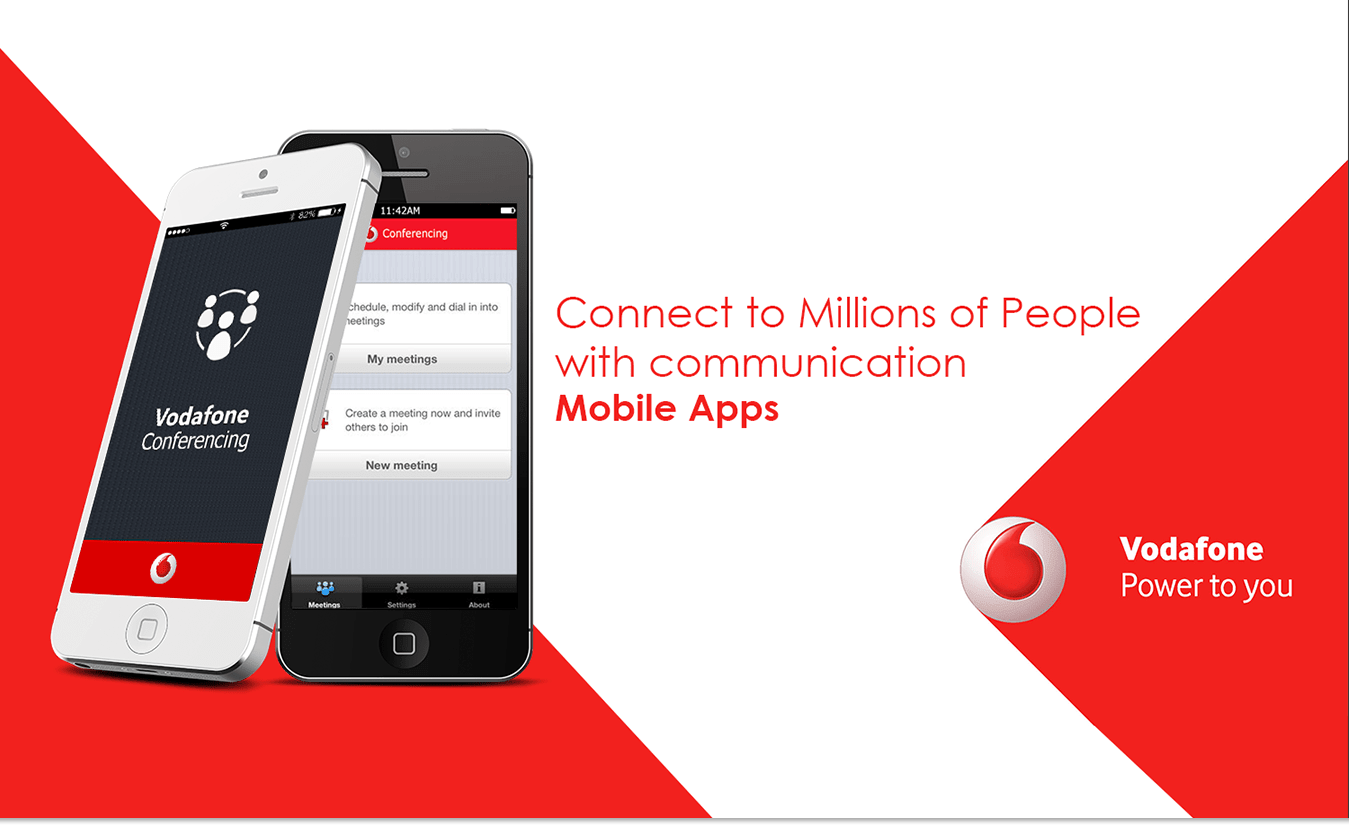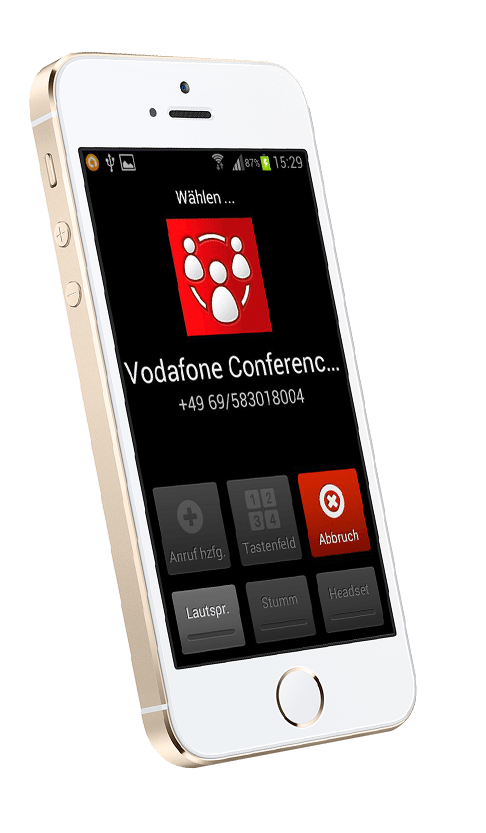 About Vodafone
Vodafone is a British multinational telecommunications company with headquarters in London. It is one of the world's largest telecom company with its subscription rate and active connections. Vodafone owns and operates networks in over 26 countries and has partner networks in over 50 additional countries. Its Vodafone Global Enterprise division provides telecom and IT services to corporate clients in approximately 150 countries.
Business Challenges
Conference Calling is one of the major telecommunication services providers. It has plans of launching an exciting app to its business customers. Vodafone wanted to offer its Conference Calling service through the app to enrich customer experience. As per their requirement, the app should build with a robust backend that connects multiple participants in the conversation and ensures continuous communication between them.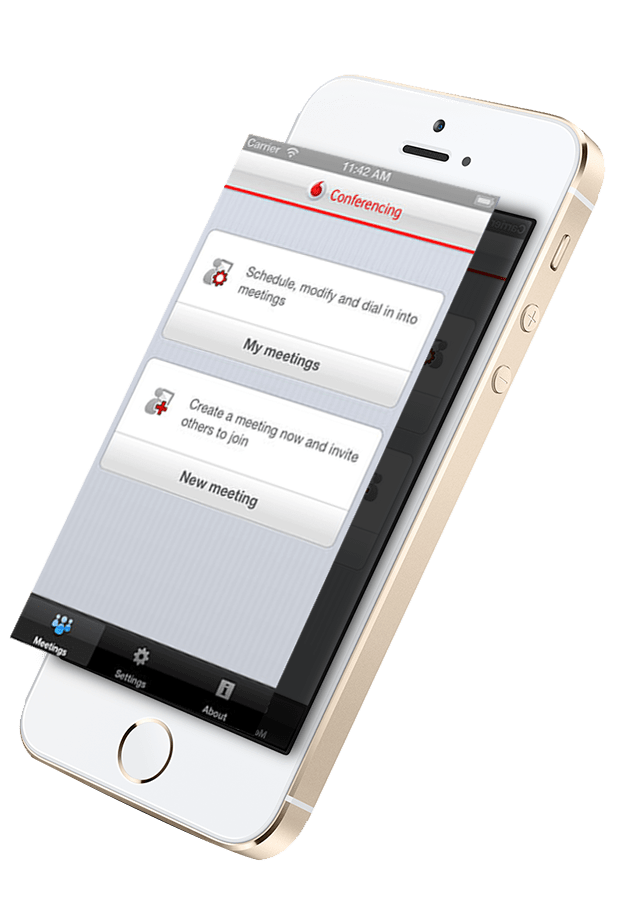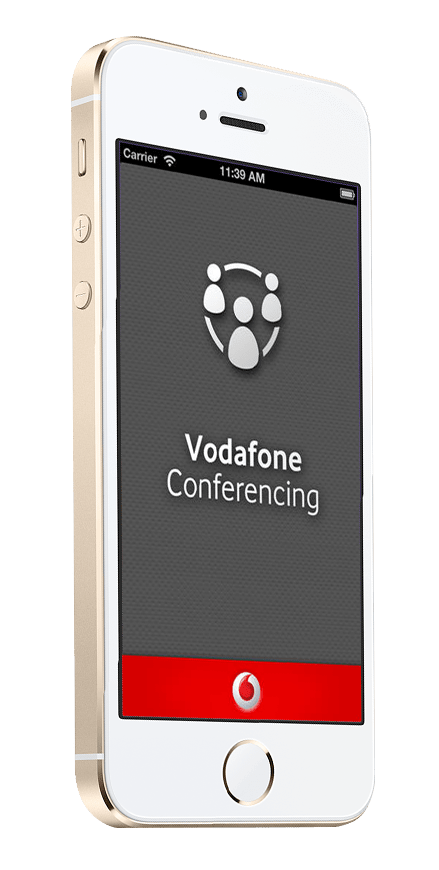 Our Solutions
After a thorough analysis of Vodafone requirements, our experts joined the wire-framing team to define features and functionalities of the app. Later, USM's UI/UX designing team has designed a perfect visual interface using advanced design tools. As the app was also intended to hold webinars with up to 240 participants, it requires high-level communication to avoid disruptions. Once making it error-free using certified testing tools, the app was launched at the respective app stores.
Benefits Delivered
With this Conferencing App, Vodafone achieved high demand for its Conferencing Service from business customers
Quality UI and UX design of the app made it easier to access the service
Vodafone achieved significant growth in its revenue graph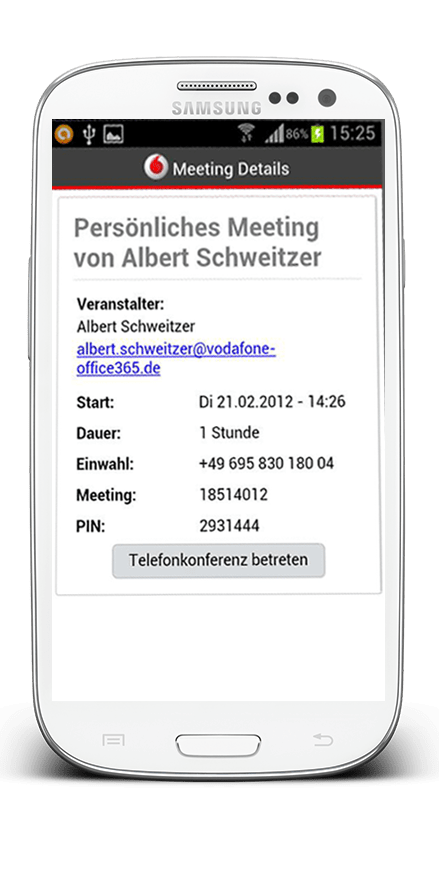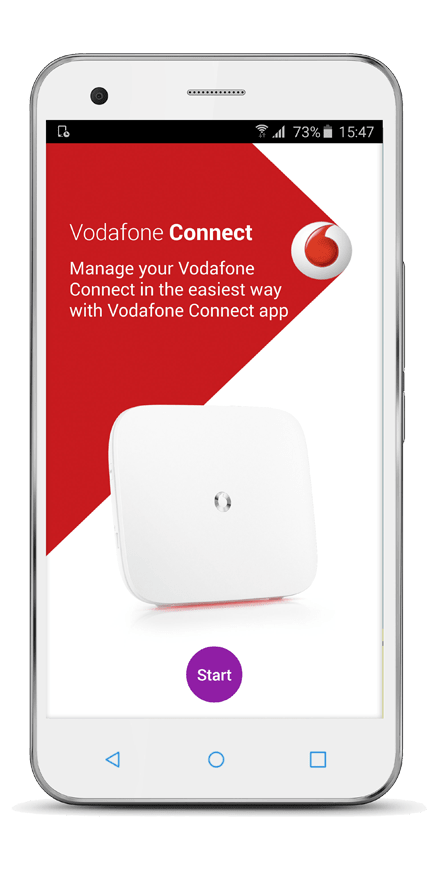 Application Features
This app connects a group of members in a simple manner
Easily and effortlessly connect to your conference calls on your mobile.
Select the meeting and click on dial-in. Your mobile will automatically dial a conference call and will also enter your credentials to access the meeting.
Click to join your meetings
Audio/Video conference service is offered to manage dispersed teams effectively.
Easily share presentations, documents or applications in real-time using your desktop or laptop computer
No travel expenses to meet the teams
Improves business performance and extends brand value
Irrespective of location, you can bring people together and talk to them
Users need a landline or smartphone and an internet connection to enable service
You can use the service for your day-to-day team meetings
You can give webinars with up to 240 participants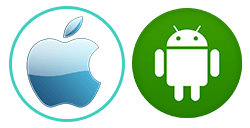 Technologies Used:(Android and iOS)
Objective-C, Xcode, Android Studio, Java, SQLite, Balsamiq, and Photoshop