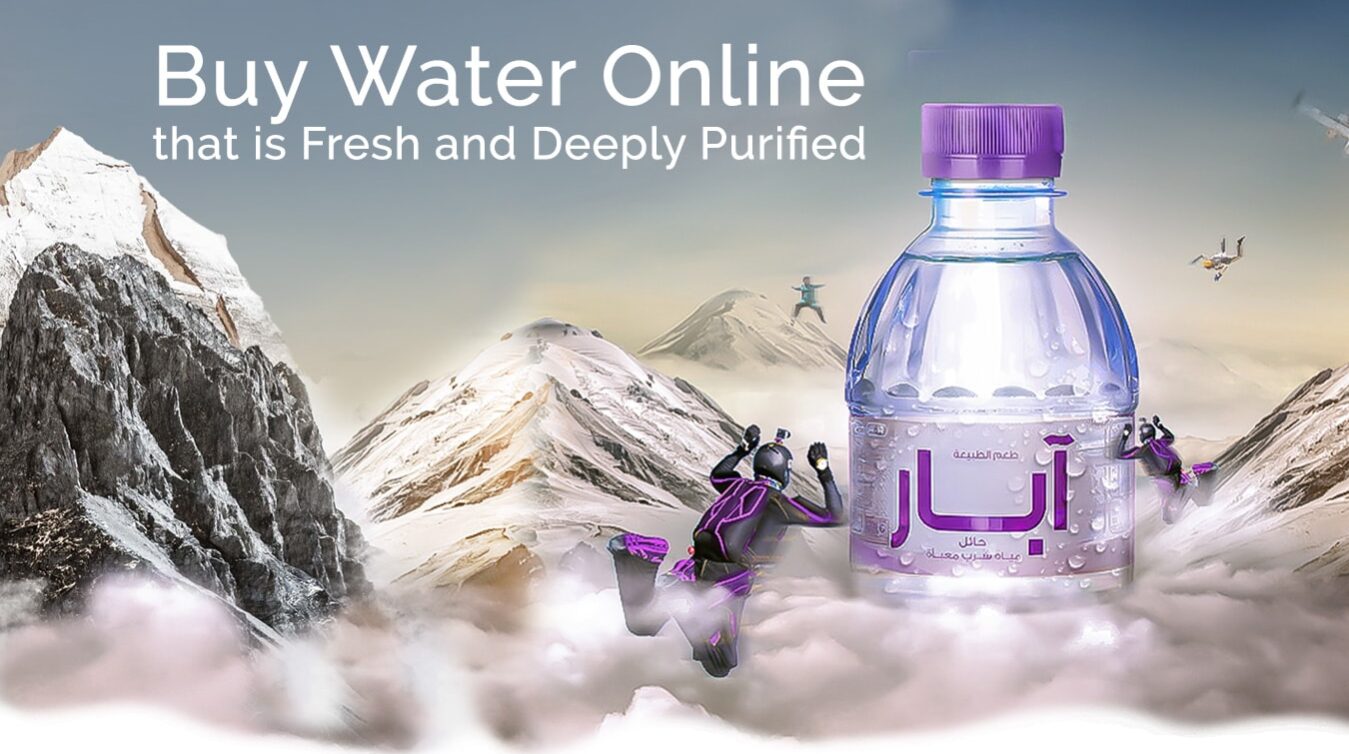 About Abar Hail Water
ABAR, Hail Water Company is one of the largest supplier of bottled drinking water in Saudi Arabia. Since its establishment in 2008, the company is maintaining high standards of water quality and successfully expanding its presence throughout the country.
The residents of Saudi Arabia can order ABAR's bottled drinking water using their Android. The user can order from anywhere and select the date and time of delivery. The app offers flexible payment methods including cash on delivery, net banking, and credit/debit card methods.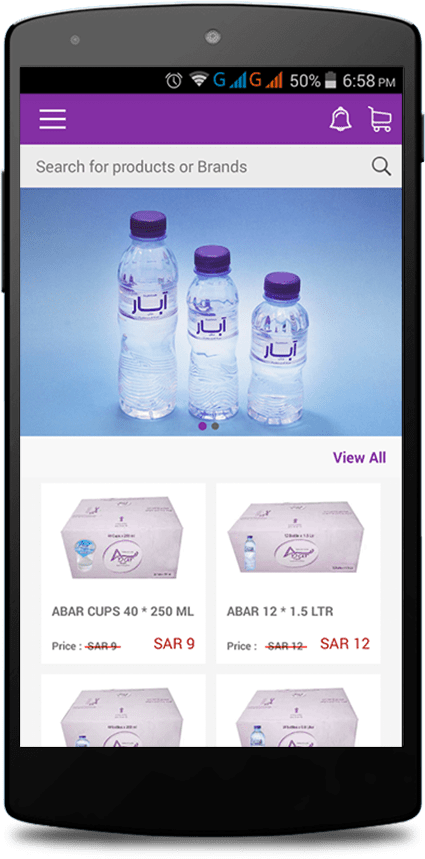 Technologies Used (iOS & Android)

We Call You Today, If You Request Our Products/Service Right Now! or Please send us a mail now at usmmarketing@usmsystems.com. You can also reach us at +1-703-263-0855.