Management Systems
USM's HRMS is an amazing platform for storing
and maintaining employee information,
employment records, attendance, leaves,
payroll, appraisals, and many more.
The Human Resource Management System is an amazing software application that supports a number of functions of the organization's human resources department, including recruitment, hiring, attendance, utility administration, payroll, performance review, appraisals, leaves management, etc. It helps improve the productivity of the organization through the automation of monotonous tasks.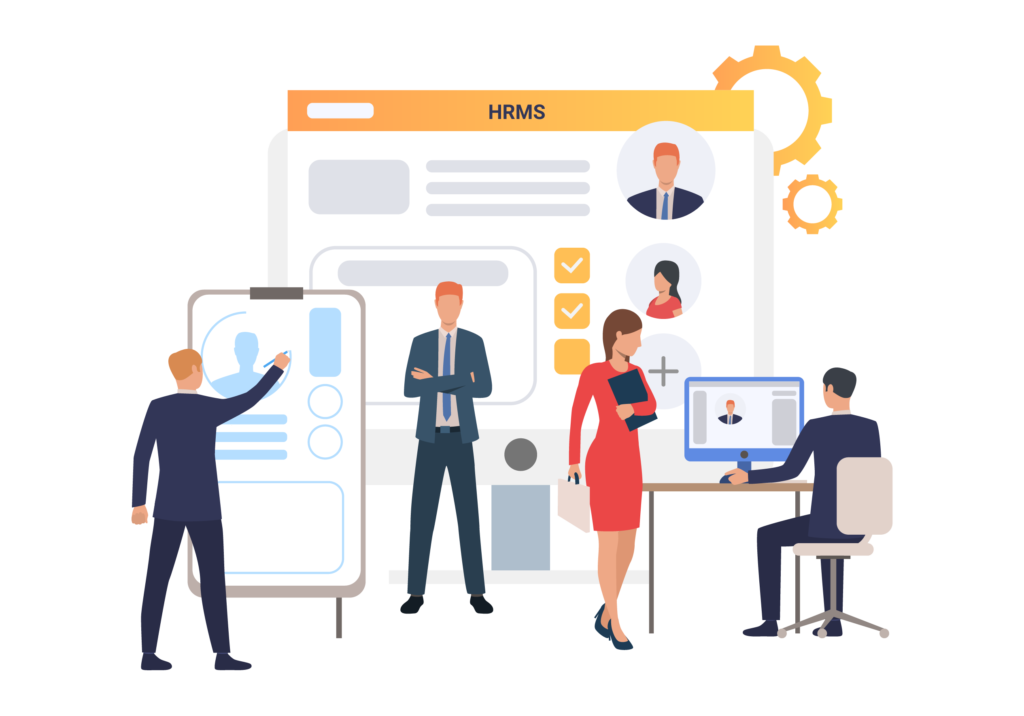 Automated Software to Simplify Workflow
The HR Software is highly scalable and effortlessly manageable for HR personnel to automate the complete HR procedures with few mouse clicks. The HR Management Software solution encompasses the best of HRIS& HRMS through a visually engaging dashboard bringing forth a blend of enterprise platforms for: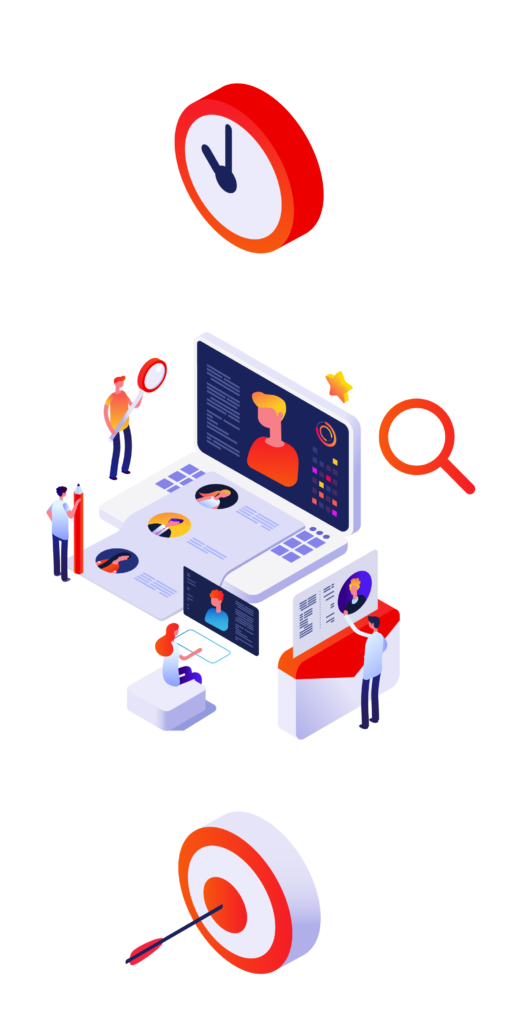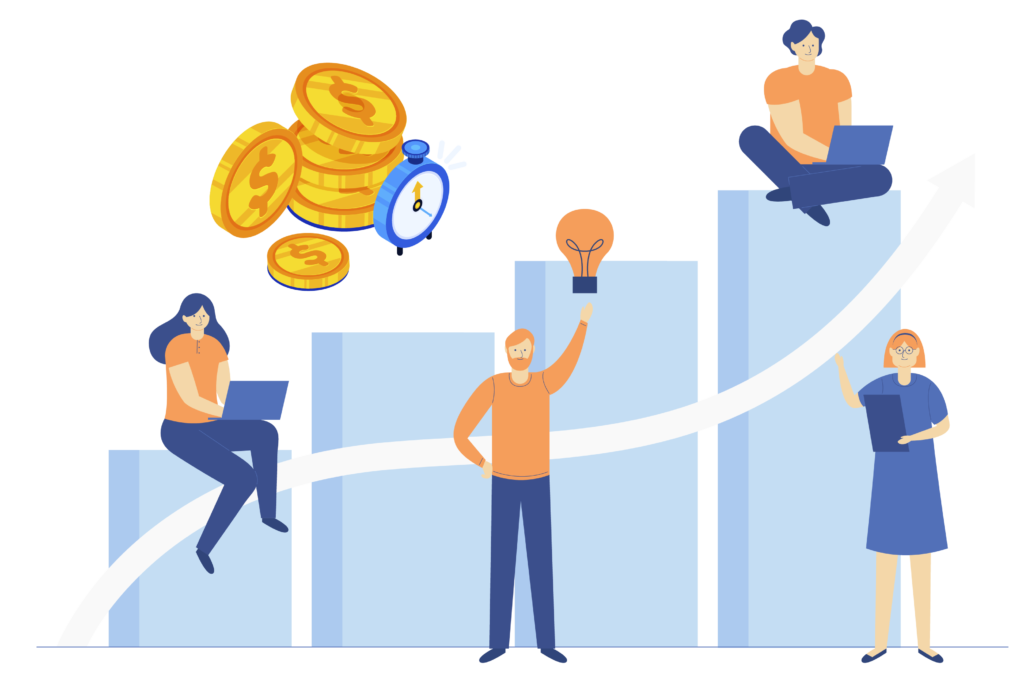 Benefits of Using Our HRMS
Employee information management

Improved employee productivity

Streamline Human Resource Workflows

Improved security and data storage

Better employee engagement

Saves time, efforts and money

Empower employees through self-service functions.
Do numbers make you happy?
Here are some good ones.
Click To Receive Call Back
Streamline your business process and increase the productivity of your employees and organization by using our simple and efficient HRMS software.