Mobile App Development
Mobile application development services Deliver
AI-driven mobile app solutions to transform your
rustic business into a world of digital.
Mobile App Development Company In USA
USM Business Systems is the one-stop solution for all trending and popular mobility services, that uses advanced technologies like AI to develop eye-catching mobile apps. We welcome you to the world of mobile apps development center, where every application is built according to your business requirements.
Android app
We use our industry experience and the latest technologies to develop a successful and user-friendly Android app.
We have our full-stack Android developer's team to meet the client's needs.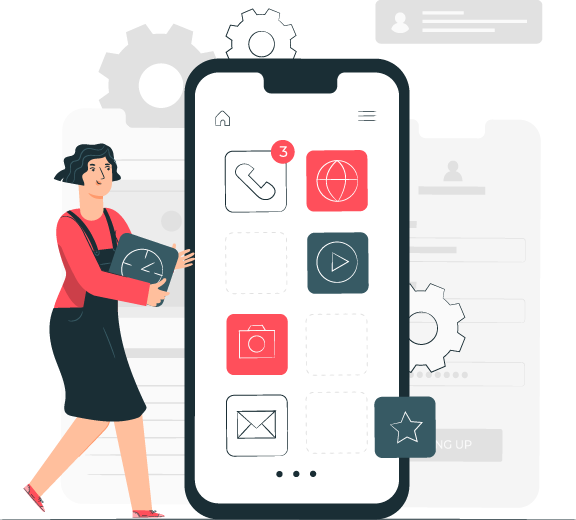 IPhone app
We are capable of converting a rough idea into a flourishing app.
As we are in the industry for an extended period, we are conscious of what it needs to develop a perfect iPhone application.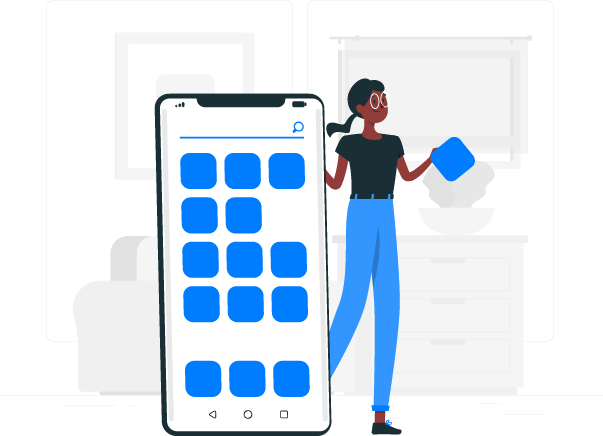 Block Chain
We have Block chain industry experts to develop mobile apps for Android & IOS devices. We help our clients in reaching their requirements securely and safely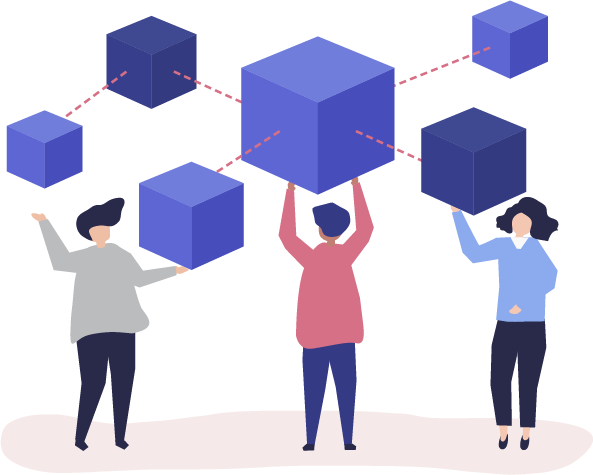 Swift app
USM consists of topmost swift app developers in the USA. We have a proven track experience of building high-end iOS mobile apps to provide a top-quality user experience.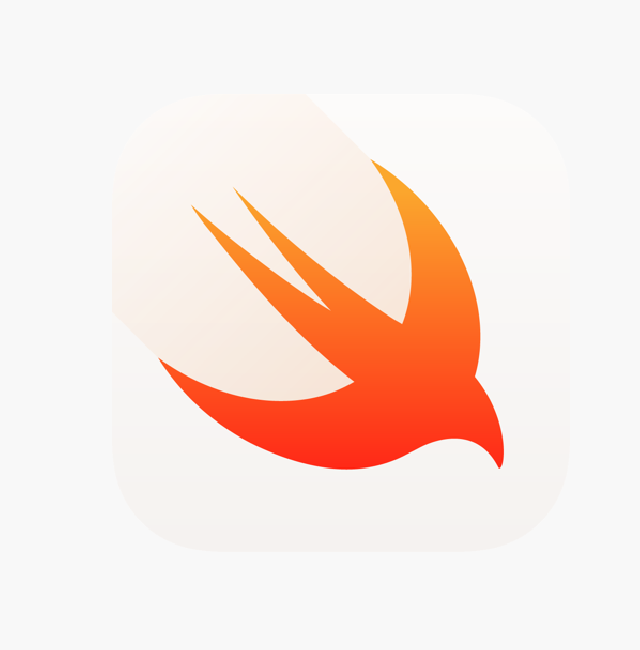 Our mobile app development process
At USM, we follow step by step procedure to develop every mobile app to provide a seamless experience over numerous devices.
Come with an innovative idea, step out with your dream mobile app.
Client testimonials
Happy clients are the bedrock of any strong business and ours is no exception. Read our testimonials below.
We bring your ideas into reality in the best possible way & ensure your success through the application that we develop.