As the demand for flexibility and agility grows enormously, organizations are transforming their data, applications and other traditional internal IT systems to the cloud in order to gain profitability and efficiency. Whether it is private, public, or hybrid cloud, the adoption of cloud computing services in all kinds of industries has been increasing and new apps continue to be developed.
Business Benefits of Cloud Migration Services





Infrastructure Migration
Move your important data, applications, on-premises, and other business elements to the cloud with USM's infrastructure migration services. Our expert infrastructure migration team can manage your existing infrastructure during the transition so there will be no disruption to business-critical infrastructure and your team can participate to make cuts to new systems.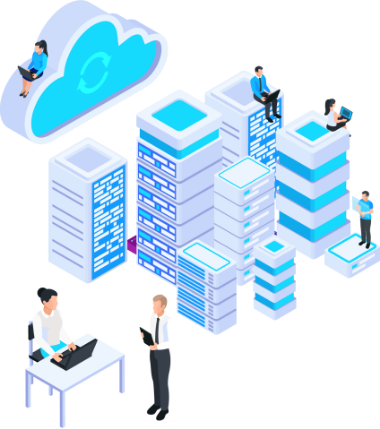 Application Migration Services
USM provides application cloud migration services that allow your business to various benefits, including faster deployments, agility, improved scalability, easier modernization, profitability, increased containerization and many more. Professional application enrolling in cloud migration services means you can reduce risk, avoid data loss and make applications faster and more reliable.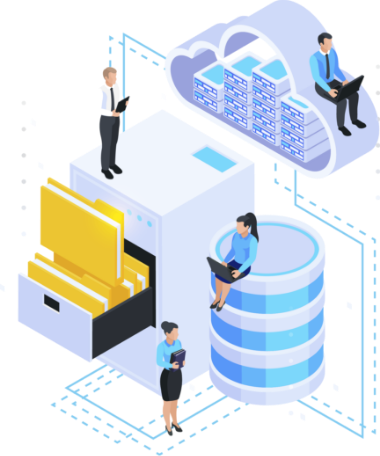 Public Cloud Migration Services
Public cloud Implementation services are built using shared physical resources, which are pooled together and delivered in a virtualized environment. These seamless cloud services can access through a public network like the Internet. Public Cloud uses the same shared infrastructure to offer services to various clients.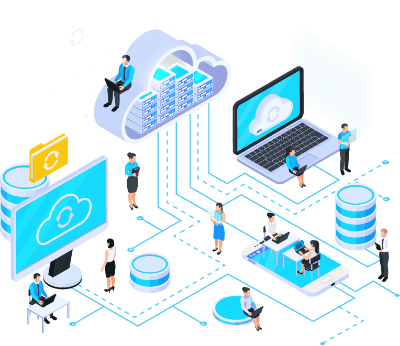 Private Cloud Migration Services
Our Private Cloud service allows companies to customize their environment specifically to meet security needs. It offers benefits such as flexibility, scalability, resilience, ease of use and rapid development over private clouds, allowing for increased performance, good security, convenient management, and an affordable price.
Hybrid Cloud Migration Services
Hybrid cloud services refer to the combination of both private and public clouds. It uses both third-party public cloud services and on-campus private cloud services, with orchestration performing different functions between the two platforms. A private cloud is used for sensitive operations and public cloud is used for all non-sensitive operations. Hybrid cloud simplifies app deployment, improve workflow processes, provide greater agility, and reduce cost.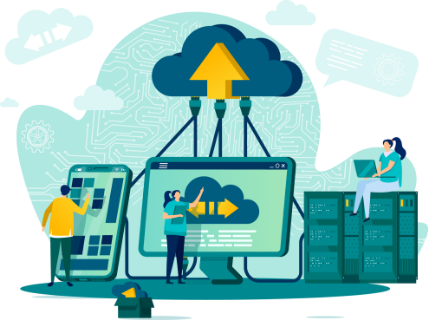 Disaster Recovery
We provide disaster recovery services for virtual machines, servers and applications to enable a seamless flow of data, business continuity, and efficient functioning of hard IT systems. To reduce critical recovery and to ensure recovery consistency through proven database mirror concepts, our USM experts ensure the delicate operation of software landscapes and personal applications. Most of the large companies allocate 2-4% of their IT budgets to disaster recovery planning, while some companies spend up to 25% to reduce infrastructure losses.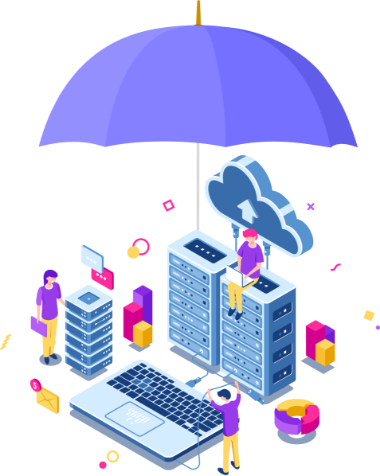 USM' Cloud Support
Once you adopt cloud migration services from USM, our team can support your infrastructure and cloud apps, so you get the most out of your cloud environment. We also offer administrative services for your migration cloud services to reset passwords, remove/add users, perform backups and restore, monitor, and to make sure your staff knows how to make new updates and features.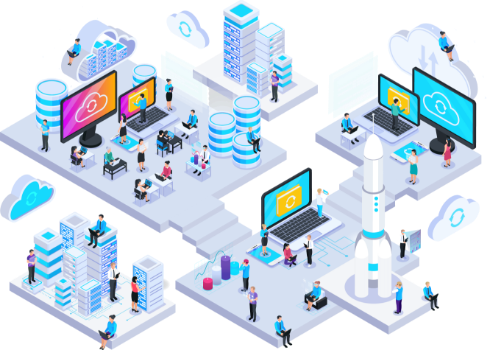 Cloud Migration Consulting
We provide Office 365 implementation services to allow seamless data flow within the company- Office applications, file storage, employee-task management, presentations, videos, calendars, search, team collaboration, emails, business applications, analytics, small business applications, etc.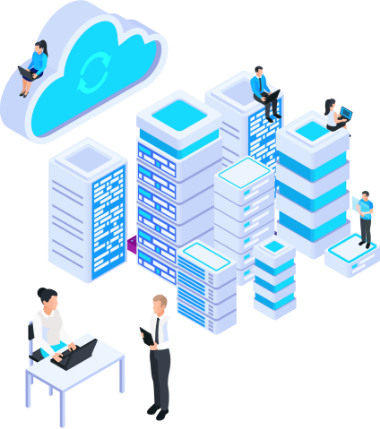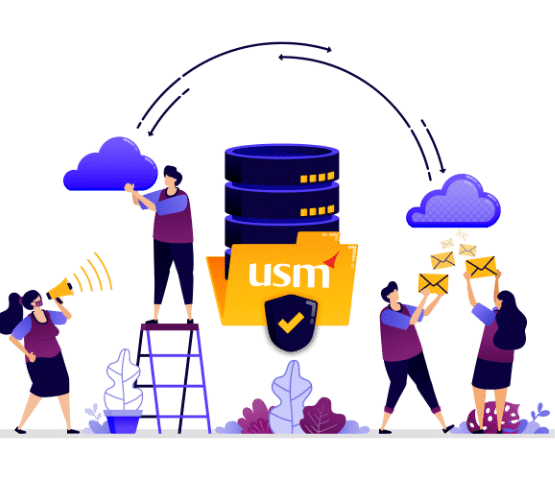 Why "USM" for
Cloud Migration Service?
We are a team of certified partners with Google Cloud, Microsoft Azure and Amazon Web Services.
Offers cutting edge cloud migration services supported with a proven implementation to help you gain competitiveness in the global market.
Our expert team of Cloud artists helps increase ROI by discovering driving ability and managing manage your end-to-end cloud migration journey.
We eliminate possible disruptions by obtaining your existing infrastructure needs and immigration requirements.
USM unlocks value and assures tangible business results to boost growth in this highly competitive digital landscape.

01.
Planning &
Evaluation
The first step in cloud migration is mapping a good cloud migration strategy and identifying the right business use cases and business causes for cloud migrating. We make a deep research on the environment surrounding the app and plan each and every step carefully.

02.
Establishment
of the draft
Secure and compliant infrastructure is created, which includes policy-based and clear rules and decision framework for secure cloud adoption, built to fit perfectly with the client's business type

03.
Installation &
Migration
The first step in cloud migration is mapping a good cloud migration strategy and identifying the right business use cases and business causes for cloud migrating. We make a deep research on the environment surrounding the app and plan each and every step carefully.

04.
Testing &
Deployment
A set of tests is performed to detect errors (if any) in the cloud environment, allowing us to troubleshoot unforeseen problems, after which apps are installed to the cloud.
Clients Collaborated with US
















Looking for a right
cloud technology partner

for your business? Contact us today.
Let's discuss your technical requirements and business preferences. Please fill your details on the following form and we'll get back to you soon.