We offer Data Quality Solutions under DQSense, a subsidiary of USM. Our proprietary software products including Data Quality Assessment Manager (DQAM), Data Quality Rules Manager (DQRM), and Sensitive Data Discovery (SDD) helps you automate the analysis, remediation, and transformation of data to make it clean & ready for use.
Sensitive Data Discovery (SDD)
This software is ideal for GDPR, CCPA, PII, PCI, PHI compliances but there could be many other use cases for the software as well. SDD is an advanced software product developed based on scanning technology. It enables analysts to define every business data elements with specific characters or metadata for all attributes. In addition, the data analyst can also define unique value patterns to perform mass validations and create a logic based on the combinations of patterns and values.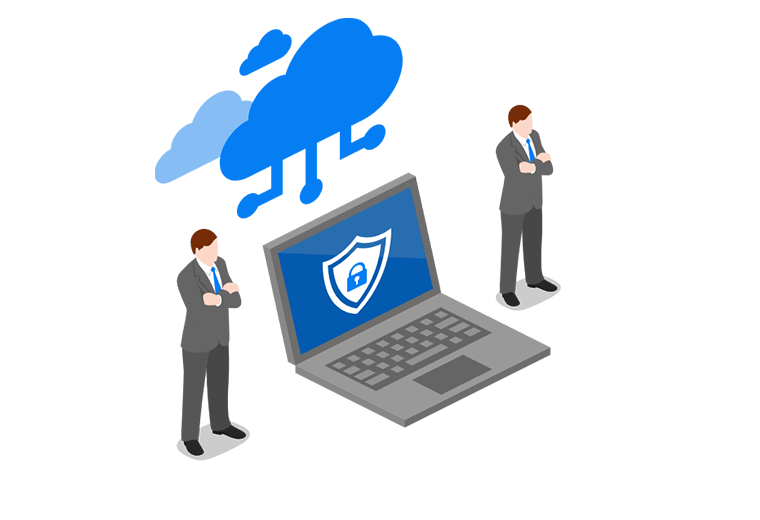 Data Quality Assessment Manager (DQAM)
The DQAM defines each and every step in the assessment process and identifies and categorize anomalies in your values. This innovative software application is designed with the below capabilities:
Validation of data sets, reference data, and master data using Integrity engine
Automatic identification of basic data risks using an inference engine
Rule requirement definitions
Guides data community to review the assessment and rule requirement process
Generating data quality assessment scores and reports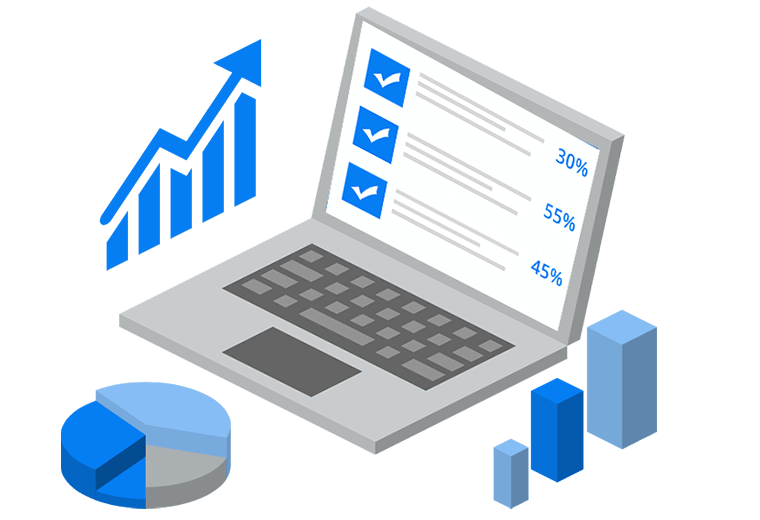 Data Quality Rules Manager (DQRM)
Our DQRM creates data remediation and transformation rules using rule specifications generated by the DQAM. Later, DQRM automatically generates rules as SQL code for assisting testing and validation operations. Upon approval, DQRM, generates implementation for use in ETL (Extract, Transform, and Load) programs.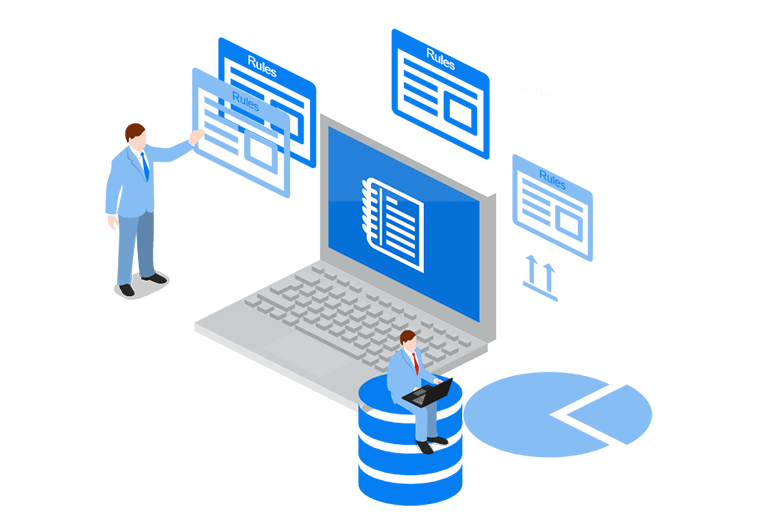 Get 1Hr Product Demo + 30 Days Free Trial. Reach us with your information today.