Blockchain Development
Services
Blockchain Development Company In USA
We are the topmost & secured Blockchain service providers in the USA.
Blockchain is an identical record that stores and verifies data integrity. It uses multiple cryptography technologies, and it also assures the transaction process through the blockchain database.
There is an assumption that blockchain technology applicable to the currencies and financial sectors. But it is not valid.
Blockchain already started moving its wings to every domain/sector, consists of confidential transactions such as contracts, health records, personal information, and more.
Blockchain technology supports cryptocurrency development and digital wallet development
OVerview
USM is the most preferred leader in blockchain mobile apps development companies in the USA.
As the world molding according to the digital transformation, security is the primary concern for every person and financial system. Blockchain helps provide transparency while transferring the data.
Presently, most of the industries are inheriting blockchain technology in their businesses. Moreover, blockchain offers democratic, decentralized, secure and proficient for transferring and recording precise information.
Because of its features, most of the enterprises shifting to the blockchain development processes. Companies working with a large amount of data are utilizing the blockchain development services for creating new and effective business processes.
Blockchain is the most promising & trending latest technologies in the present scenario and upcoming features in developing blockchain applications.
Blockchain is a database storage system, which utilizes the files to store information. These files use the cryptocurrency mechanism to store the files at multiple places by minimizing the data storage cost.
We developed a framework of blockchain development service with the help of IoT (Internet of things), Artificial intelligence (AI), web security, data sciences, and data analysis.
USM is the leading blockchain development company based out in the USA, which also has a presence in the USA. We also provide high-end blockchain consulting services to the all-business vectors across the globe.
We have a dedicated team of blockchain mobile application developers & expert designers to meet the needs of business, society, and clients.
If you are looking for a block chain mobile app development company, then reach us.
We guarantee your secrecy and privacy.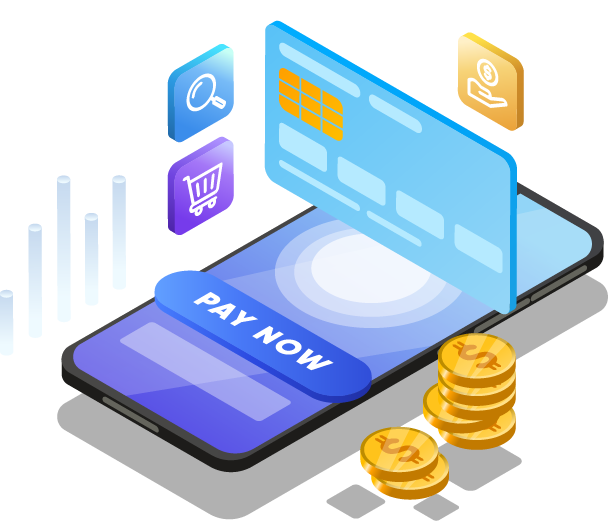 Benefits
Every client or buyer's first question before buying a product/service is why we need to choose you. To clear them, I am giving the reasons to choose the blockchain development service from USM for your next mobile app.
Transparency
Reduce time and space
Automation
Flexibility
Data integrity & security
Trust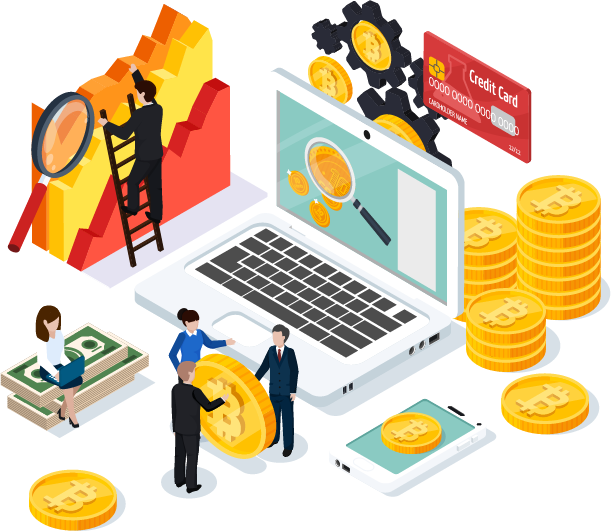 Expertise in cryptocurrency & block chain
USM cryptocurrency exchange functions:
Supply chain
Integrated wallet
Multiple currencies
Comprehensive ICO services:
ICO token development
ICO web designing & development
ICO project marketing
Hosting
Know your customer (KYC)
Document register systems:
Proof of work
Proof of concept
Proof of existence
Proof of stake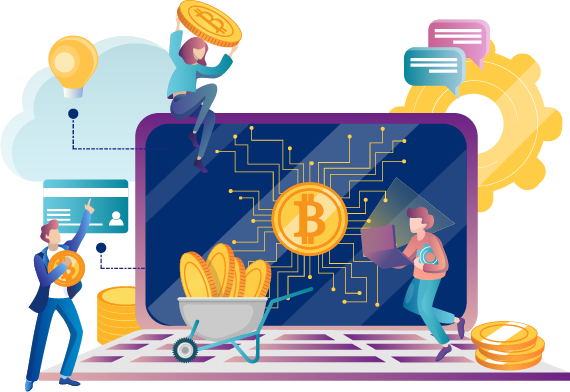 Technology platforms
Platforms we use for block chain development
Java
JavaScript
Node.Js
Webassembly
Larvel
Python
C++
Solidity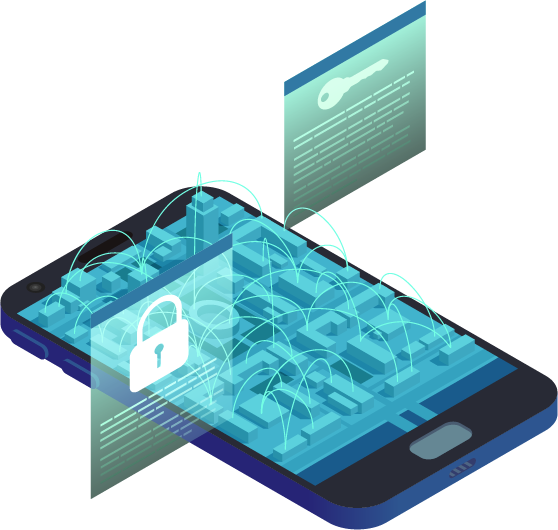 Industries We Serve
The Future Of Industries Is AI-Enabled!
Free 30 Min Consultation With Our Technology Expert Empower Your Business Now
Blockchain app development process
USM follows step by step procedure to develop every mobile app to provide a seamless experience over numerous devices.
We delivered successful apps to a significant number of clients by following the fine-tuned development method.
Come with an innovative idea, step out with your dream iPhone app.
Few Additional block chain services USM Provides
As a leading blockchain development company, we are offering multiple blockchain services across various sectors.
Smart Contract Development
Cryptocurrency Wallet Development
Multi-chain Development
Cryptocurrency Exchanges
Ethereum
Hyperledger
BigchainDB
Why USM for Blockchain app development
USM values its customer's utmost.
If you still wonder why to choose USM? Check below.
Continue reading.
100% Customer satisfaction
24*7 Customer support
Security & confidentiality
Prefers the agile development life cycle
Top mobile app development company in the United States
Experienced developers
Expertise across all domains
Ready to Build Your Way To Engage Customers With Blockchain app
Al Ansari Exchange
The new app has tons of great features, like sending money using QuickSend, multiple payment modes, instant transfer or normal, currency calculator, rate notification, branch locator, navigation, and more refined controls on sending money (to name a few…).
Al Ansari Exchange is one of the biggest exchange companies in the UAE that deals with the currency exchange and remittance service requirements.
Abar Hail Water
Abar Hail helps the public of the Kingdom of Saudi Arabia order Abar bottled drinking water through their mobile.
The app allows to choose between various delivery locations, the date and time of delivery. Customers can pay through cash on delivery or online. The app represents Abar Hail Water company.
View More