Flutter app Development Company In USA
USM Business Systems is one of the leading Flutter app development companies in the USA. We are one of the top developers because of the various next-gen app development services using the advanced framework by Google called Flutter and the latest autonomous technologies like artificial intelligence. We provide the adaptable, powerful, and revolutionary framework to build next-gen apps for Android and IOS by saving time and effort.
Google attracts the tech geeks every time with the new announcements. In 2017 it happened with the introduction of Flutter, which is a cross-platform app development framework. The flutter launch provided ease of development and fastened the same, but also offers a better user experience. This framework used to develop cross-platform apps, but it close to native user experience. The framework simplicity, highlights, and power of customization, increasing the adoption and fan base as time progress.
Flutter uses its widgets apart from using others such as DOM Web Views and OEM widgets. Now, most of the developers are shifting to the Flutter app development because of the positives. Even though Flutter app development introduced recently, we have a dedicated team of Flutter app developers who can deliver high-end flutter app development services. USM has a veteran team of developers who can build feature-rich and beautiful apps.
We assure the development process should not go wrong because we follow a pre-defined process from idea validation to delivery of the app. We strongly believe that it's our responsibility to learn and acknowledge complete before we go into the flutter development process.
Are you planning to develop an app using the flutter cross-platform framework and looking out for an affordable development company?
Partner with us. We provide you quick analysis and free proposal for it.
We help you in transforming your innovative idea into an eye-catching cross-platform app that gives you cutting-edge over your competitors.
About Flutter
Flutter is an open-source framework used to develop apps for both IOS and Android using a single codebase. It is a highly reliable user interface framework that allows creating native interfaces on cross-platforms in a record time of 120FPS. Another lucrative thing about this framework is it provides a bridge to native, so developers can do almost everything that Swift/Java/Kotlin can do. You can observe Flutter in the applications which make use of storage, camera, geolocation, 3rd party SDK's, and Network.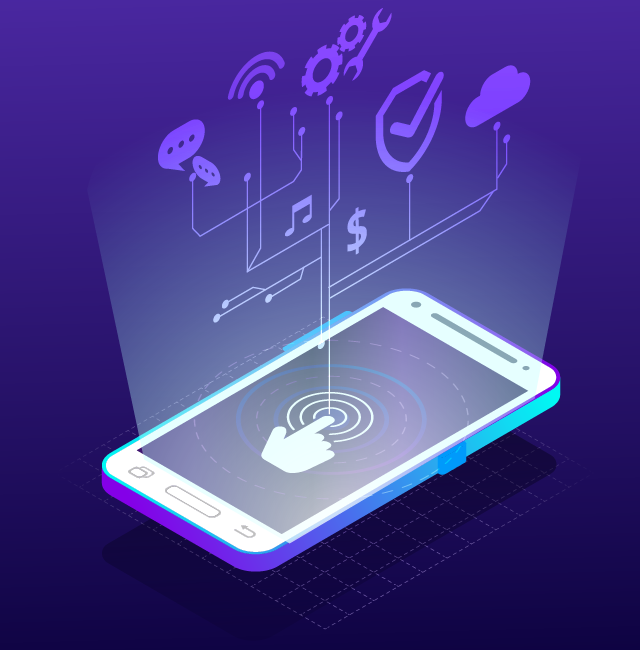 Let's get into why one should choose flutter app development:
Flexible and expressive UI:
Flutter framework consists of built-in colorful widgets, natural scrolling, motion API's, and platform awareness. It also allows customization of the cross-platform apps.
Flutter framework architecture allows the use of single codebase for both Android and IOS. It helps the developers by not duplicating the codes for the different platforms.
This framework consists of a rich set of customizable widgets to develop the native UI in minutes. Flutter Hot Reload provides easy and quicker experiments, add features, and fix bugs very quickly. Above all will help you in the speedier development of the cross-platform apps using the Flutter app development.
Custom widgets development:
The framework architecture enables developers to make their custom widgets based on their app requirements. It also consists of the widget library, which helps to build a custom widget in minutes.
As developers are using a single codebase for multiple platforms, so automatically testing can be done very quickly.
Flutter widgets consist of all critical platform differences like navigation, scrolling, and fonts to give a complete native performance on IOS and Android.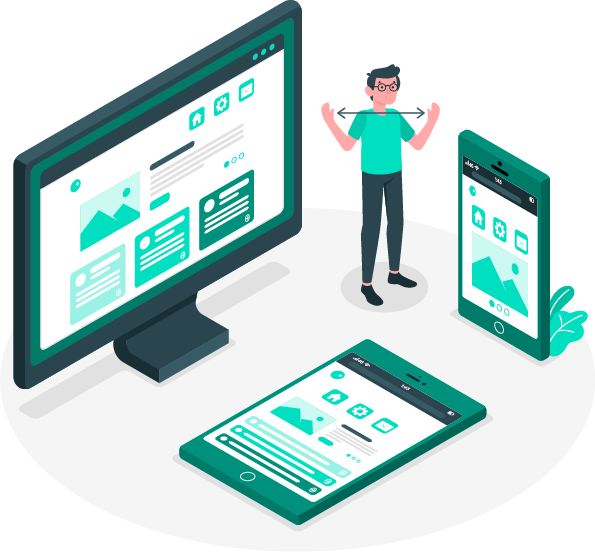 Flutter app development services
As a leading flutter app development company, we adopt the advanced technologies and tools related to providing quality services to our clients. We give more priority to the quality of the product we deliver to the client.
We provide various services under the flutter app development; they are:
Cross-platform app development.
Flutter app support & maintenance.
Complete project management.
Flutter personalized services.
Custom flutter widgets development.
Custom server-side APIs for mobile.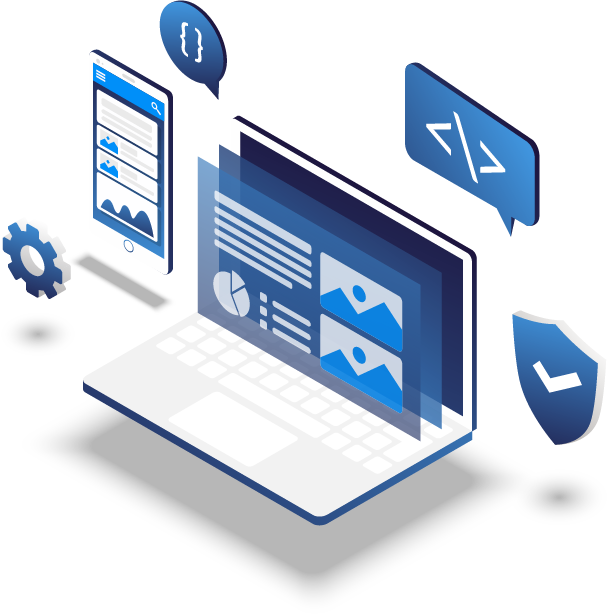 Technologies We Serve
Front-end development: HTML, CSS, Angular, JScript, JQuery and React.js
Back-end: Node.js, Python, PHP, Dot Net and Java
Database: MySQL, Firebase, RethinkDB, MongoDB & PostgreSQL.
UI/UX: ADOBE PHOTOSHOP, ADOBE ILLUSTRATOR, ADOBE XD, ADOBE AFTER EFFECTS, CSS3, HTML5, Sketch, Zeplin.
Web technologies: Word press, Ruby, Woo, Joomla, Node.JS, Laravel, CakePHP, Drupal, YII2, ZEND, Magento, Open Cart, Zen Cart, Prestashop, Golang.
JavaScript framework: Angular, React native, Jasmine.JS, Quorra.JS, Chai.JS, Mocha, Hapi.JS, Meteor & Vue.JS.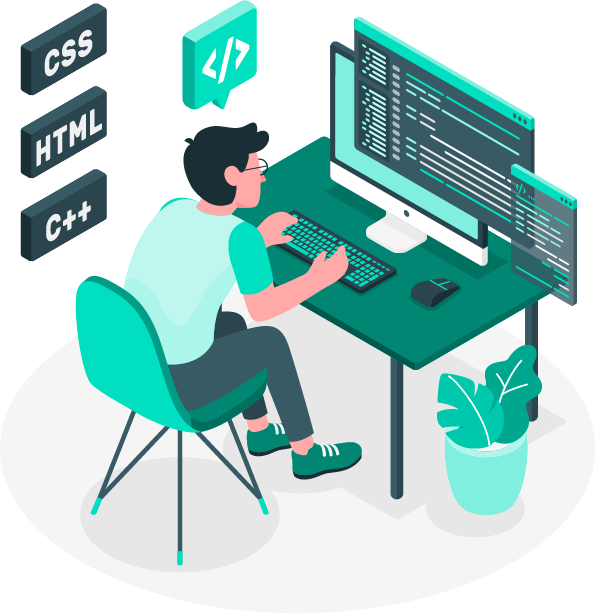 Industries We Serve
The Future Of Industries Is AI-Enabled!
Get to know more about Flutter App Development now?
Ready to Build Your Way To Engage Customers With Flutter Applications
Al Ansari Exchange
The new app has tons of great features, like sending money using QuickSend, multiple payment modes, instant transfer or normal, currency calculator, rate notification, branch locator, navigation, and more refined controls on sending money (to name a few…).
Al Ansari Exchange is one of the biggest exchange companies in the UAE that deals with the currency exchange and remittance service requirements.
Abar Hail Water
Abar Hail helps the public of the Kingdom of Saudi Arabia order Abar bottled drinking water through their mobile.
The app allows to choose between various delivery locations, the date and time of delivery. Customers can pay through cash on delivery or online. The app represents Abar Hail Water company.
View More