React Native App Development Company In USA
USM Business Systems is a leading React Native development company in the USA. We are the leaders among the React Native development companies for a long time because we hold expertise and proficiency in developing React Native apps for various sectors such as travel, education, and e-commerce.
We consider your designs and API specifications and provides you with the cross-platform mobile and web apps by using the React native development. Our development team will take care of every step that comes under the development process to create scalable and customized mobile apps. We believe in providing advanced technologies to all our clients in form or other. We help our clients to develop apps that have an exact feel, look, and speed of the applications.
USM has a group of professional react native developers who comprise in-depth information to build intellectual mobile applications best suits to drive your business. The react native has proven results along with the efficiency so far.
Are you planning to develop an app using the react-native framework and looking out for an affordable development company?
Partner with us. We provide you quick analysis and free proposal for it.
We help you in transforming your innovative idea into an eye-catching cross-platform app that gives you cutting-edge over your competitors.
About React Native
React Native is a creative open-source technology developed by Facebook and supported by Facebook and community developers. It is useful to build applications for various platforms such as Android and IOS by using advanced features. In recent times most of the developers are showing interest and migrating to react-native because of its functionalities and popularity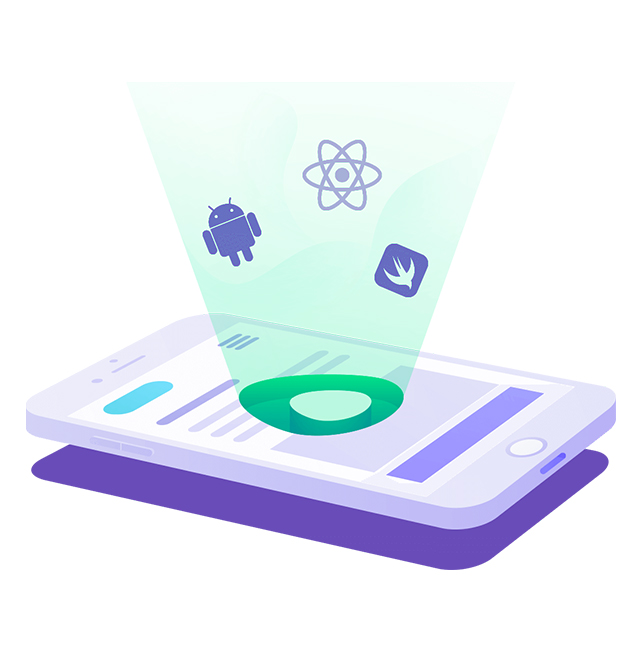 Benefits of React Native app development
The reactive native framework uses JavaScript for the development of both mobile and web platforms. With the code-reusability, it is possible to convert a hybrid to native just by compiling to Native. It also helps in decreasing the overall app development time by removing the need to build individual apps for each platform.
The React Native framework consists of native components and modules which are more helpful in increasing the performance of the developed apps. Apart from the concert, the development process also speeds up.
Easy to learn and develop:
React Native is not Greek or Latin to learn. The app developers can build an app with the knowledge of JavaScript for both IOS and Android. If not so, with the experience on platform APIs, native UI elements, and platform-specific design patterns, you can develop the React native apps.
The React Native app development and frameworks so much responsive compared with the other frameworks AngularJS and MeteorJS. It also provides faster loading times, which offers a smooth experience for the clients.
React Native framework provides a simple architecture which is very helpful for the developer to update applications so quickly. It also advances the development process with the reuse of modules.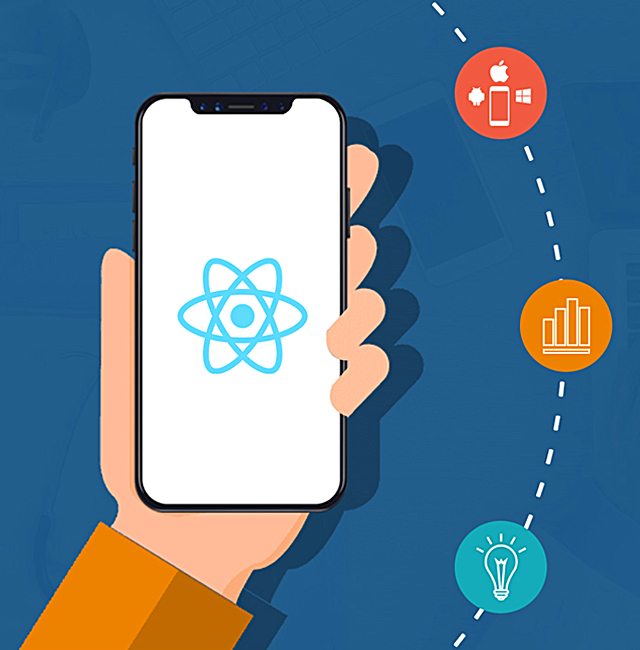 React Native app development services
USM is a leading react native app development company that adopts the most recent and advanced technologies related to web and mobile, such as Artificial intelligence. As of now, we delivered various projects across the globe by using multiple services under the name of the react-native framework.
Mobile app development.
Mobile app consulting.
Hybrid app development.
Mobile app integration.
React native maintenance.
Custom mobile app design (UI/UX) & development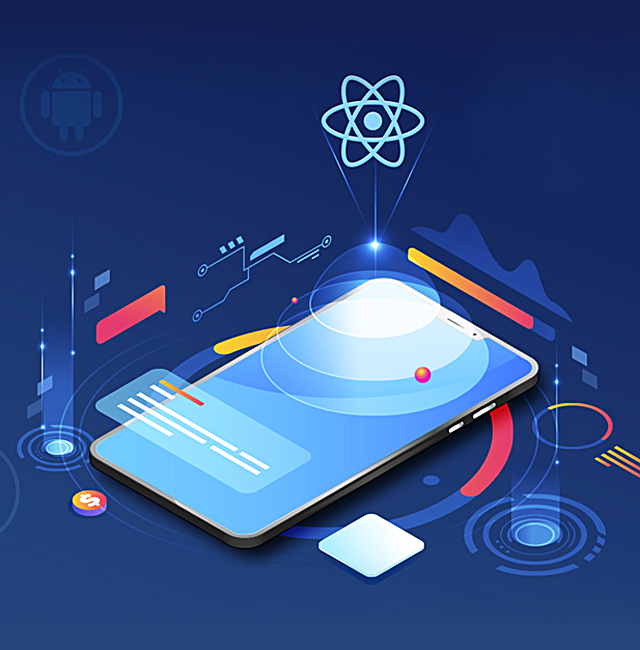 Technologies We Serve
Front-end development: HTML, CSS, Angular, JScript, JQuery and React.js
Back-end: Node.js, Python, PHP, Dot Net and Java
Database: MySQL, Firebase, RethinkDB, MongoDB & PostgreSQL.
UI/UX: ADOBE PHOTOSHOP, ADOBE ILLUSTRATOR, ADOBE XD, ADOBE AFTER EFFECTS, CSS3, HTML5, Sketch, Zeplin.
Web technologies: Word press, Ruby, Woo, Joomla, Node.JS, Laravel, CakePHP, Drupal, YII2, ZEND, Magento, Open Cart, Zen Cart, Prestashop, Golang.
JavaScript framework: Angular, React native, Jasmine.JS, Quorra.JS, Chai.JS, Mocha, Hapi.JS, Meteor & Vue.JS.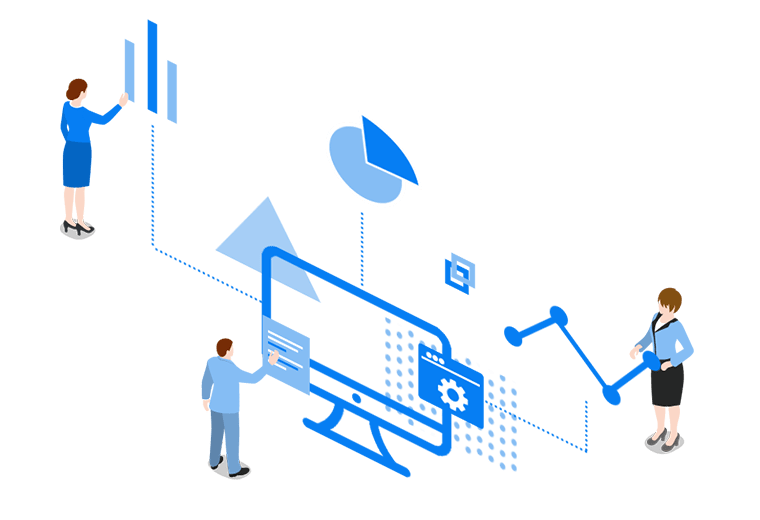 Industries We Serve
The Future Of Industries Is AI-Enabled!
Get to know more about React Native App Development now?
Ready to Build Your Way To Engage Customers With React Native Apps
Al Ansari Exchange
The new app has tons of great features, like sending money using QuickSend, multiple payment modes, instant transfer or normal, currency calculator, rate notification, branch locator, navigation, and more refined controls on sending money (to name a few…).
Al Ansari Exchange is one of the biggest exchange companies in the UAE that deals with the currency exchange and remittance service requirements.
Abar Hail Water
Abar Hail helps the public of the Kingdom of Saudi Arabia order Abar bottled drinking water through their mobile.
The app allows to choose between various delivery locations, the date and time of delivery. Customers can pay through cash on delivery or online. The app represents Abar Hail Water company.
View More