Top Digital Transformation
Service Provider
By deploying our AI platform, we accelerate your digital transformation and fuel your business growth quickly.
Talk to us
Artificial Intelligence Services
Leveraging the power of AI technology, we assist companies modernize, automate, and transform to this world of digital.
Talk to Us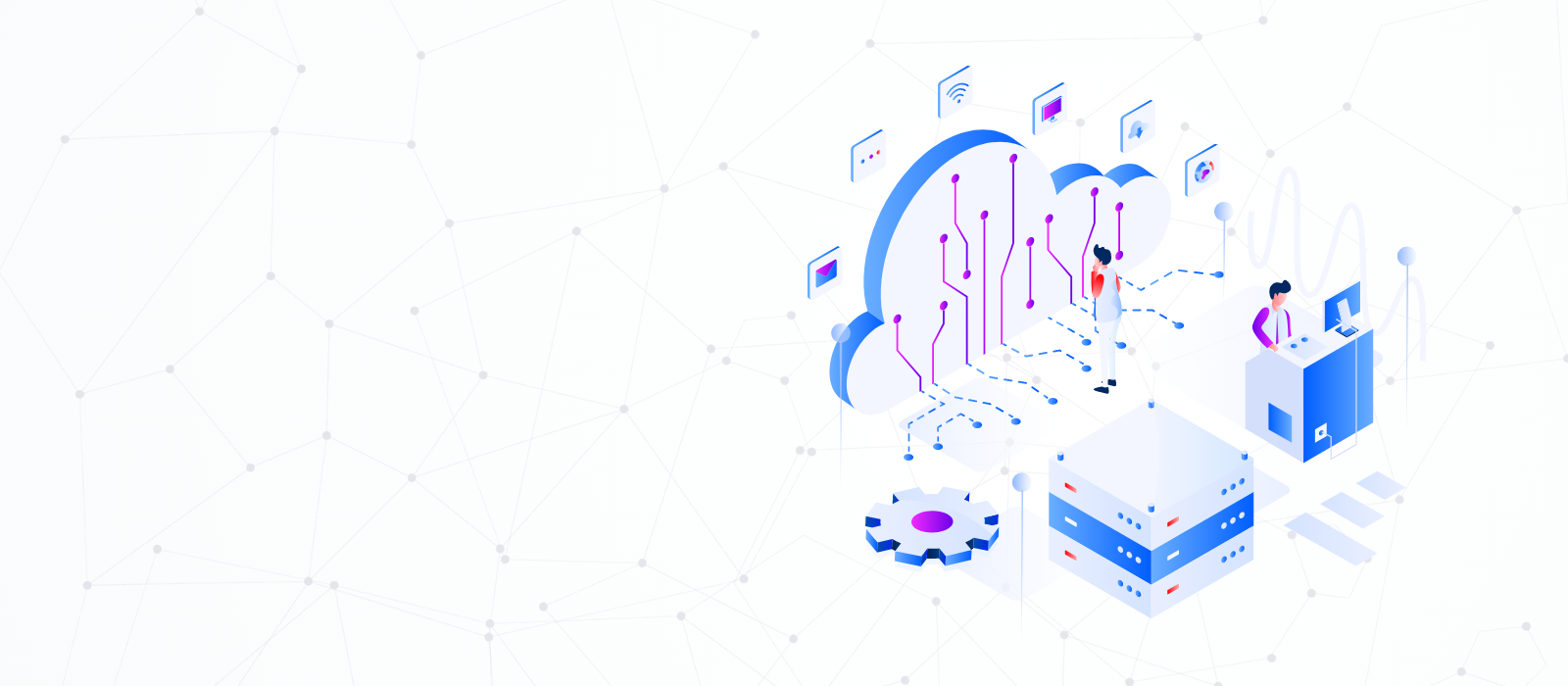 No.1 AI Development Company
USM is all set to deliver flexible data-driven and cloud-enabled AI Services and solutions that unlock hidden digital opportunities and increase your business's scalability.
Talk to Us
Interested? Let's get in touch!
We are focused on providing our clients with the highest level of quality and customer service.
Unlock New Opportunities.
Increase AI Capabilities.
Boost Productivity.
USM is a leading AI Development Company engaged in offering Artificial Intelligence (AI) Services and Solutions, Mobile App Development, and Cloud Migration services. Being the Best AI Company, we help enterprises accelerate their digital transformation with our AI applications and analytics. We also deliver trusted HR Management Services to both MNCs and SMEs. Our AI-powered HR management solutions bring automation across your HR processes.
Read our story
Customized Services & Solutions
We stood as a leader in Artificial Intelligence with our continuous innovation. With a group of AI developers, ML experts, marketing consultants, we help clients automate and redesign their workflows, IT processes, and rustic applications. Our custom services are molded based on the unique needs of each client and deliver solutions that work best to enhance their market value in the market.
HOW DO WE WORK?
We Help Businesses Benefit From AI Technology.
Being the best AI developer worldwide, we focus on developing advanced AI applications and enterprise solutions for global businesses.
Requirement Gathering

With prioritizing client requirements, we provide technology-focused and AI-driven solutions.

Bottomless Analysis

We analyze the client's business requirements & unlock the true potential of their business.

Turnkey Solutions

Our turnkey staffing, AI, and Data Quality Solutions ensure the best business outcomes.
Global Largest AI-powered App Development Company
Get a free quote for our custom AI solutions, apps, and services that adjust to your specific enterprise needs.
Segments We Have Experience In
USM accelerates innovation with industry-specific best practices to help run your core business efficiently.
Client testimonials
Satisfied clients are the bedrock of any strong business and ours is no exception.
Read our testimonials below.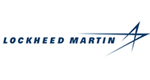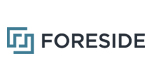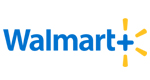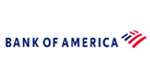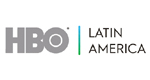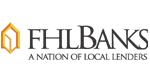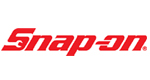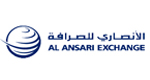 CHANTILLY (HEADQUARTERS)
Email: sales@usmsystems.com
Phone: 1-703-263-0855
Have questions or need more information about a project? We're standing by and ready to help!
Latest blog posts
Read more about our latest news posts and be informed