AI App Development Company
USM provides state-of-the-art AI app development solutions & AI systems to a variety of industries to reduce productivity error, reduce costs, skyrocket productivity, make faster decisions, avoid human hazards and provide personal assistance.
We possess proven expertise in Automatic Speech Recognition (ASR), Natural Language Understanding user behavior through NLP improves customer experience, Text-to-Speech, Visual Search and Image Recognition technologies. USM's AI and machine learning experts and data scientists, who possess a profound understanding of sought-after AI techniques and the best practices used in trending AI use cases.
Artificial Intelligence (AI) Solutions
Our AI app development services & solutions help you gain high-quality and high-precision AI capabilities. Businesses are influencing these capabilities to create scalable & cost-effective digital applications and to reduce labor and infrastructure costs on a large scale. Therefore, the competitive advantage is guaranteed to our customers and partners.
AI for Sales Automation
AI for Marketing Automation
AI for Customer Retention & more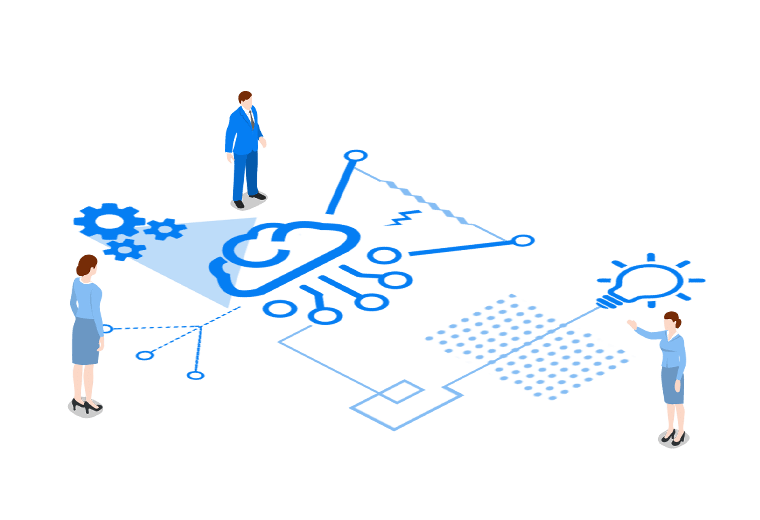 Machine Learning
With in-depth knowledge of prototype recognition, predictive analytics, mathematical optimization, computational learning theory, self-optimization, and nature-inspired algorithms, the USM is at the forefront of developing machine learning applications.
Data Mining
Text Analysis
Image Processing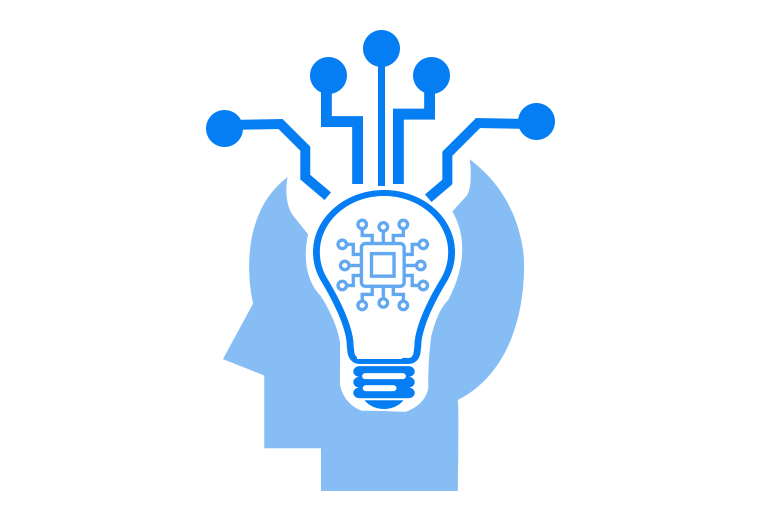 Deep Learning
Our custom-built in-depth learning solutions help you to create powerful and intelligent artificial neural network models that are capable of automatically learning complex representations of data. We build:
Image Recognition Software
Speech Recognition Software and more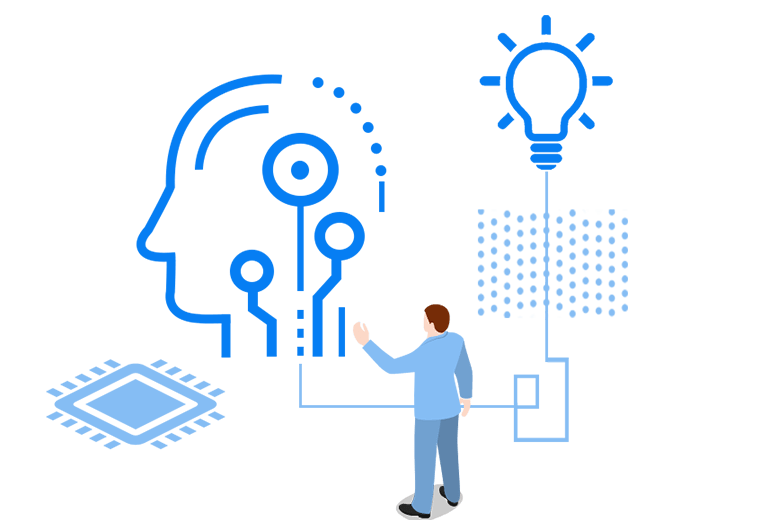 Data Science
USM's "Data Science a Service" helps to make data-based business decisions and find innovative ways to strategically and optimize operations when exploring new market opportunities.
Data Preparation and Ingestion
Statistical Modeling and Algorithm
Development
Insight Generation
Insight Deployment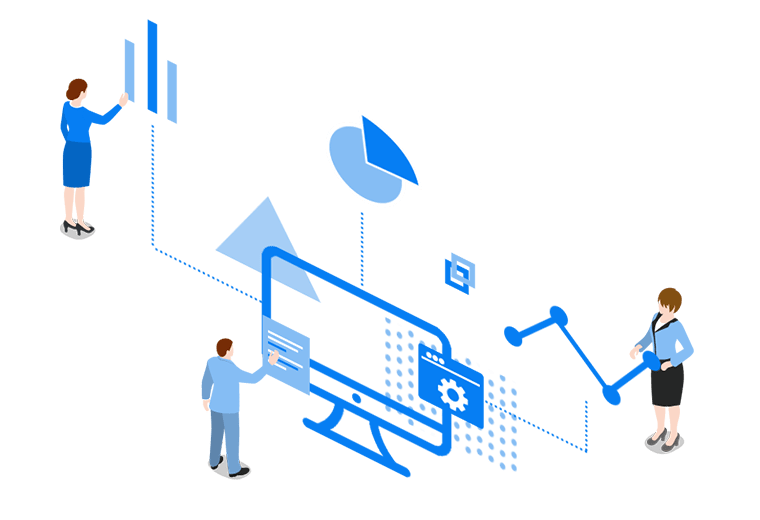 We bring your ideas into reality in the best possible way & ensure your success through the application that we develop.