Are You The Next Millionaire
Are You the Next Millionaire is a mind-bender quiz game for your Android 2.2?
The app is designed for the people of all ages to test their IQ in wide categories ranging from politics to entertainment and Sports.
So, join in the groups of the other Millionaire like you and be a part of the Elite Groups of Millionaire.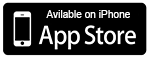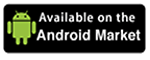 Want to develop similar kind of application. Get in touch with our experts at info@usmsystems.com. You can also reach us at +1-703-263-0855.