IOS App Development
A top iOS application development company
By integrating the latest features of technology,
USM promises brilliant iOS apps that bring a great ROI.

IOS App Development Company In USA
Join hands with the leading iPhone app development company to build high-end iPhone applications for your business.
We help companies to make a difference among their competitors with the top-notch iPhone mobile apps.
iPhone application development is the latest trending thing that helps you in taking your business to the next level.
In recent times, it is the most popular because of the increased number of iPhone mobile sales.
In 2016 only, around 1 Billion iPhones are sold worldwide. As the number of users increases, the demand for new apps always keeps on growing.
Just have a look at the number of IOS platform apps.
According to the Statista report, there are 1.96 Million of IOS apps as of the 2019 second quarter. It is expected that the number of iPhone apps are going to reach 5.06 Million as of 2020.
As of now, the full potential of iPhone app development mostly unidentified. It has a long way to go in the coming future.
OVerview
Welcome to the fantastic park of the iPhone mobile applications development center. We are the top-notch iPhone mobile app development company in the United States.
Our primary concern about the client's requirements, based on which we build an app using artificial intelligence to provide high-end user experience to the client.
Don't worry. We will take complete care of your iPhone app development from idea validation to the delivery of the project.
Right from the beginning, we use the latest tools, technologies, frameworks, and SDKs based on the client's choice. We use all the technologies to deliver comprehensive IOS app development services.
USM has proven expertise in delivering cost-effective and highly scalable iPhone app development services & solutions.
As we are the pioneers in the iPhone app consultation, we know how to develop compatible and latest iPhone mobile applications. Our mobile app designs are human-centric and eye-catching.
Have a plan in mind?
We have an end to end app development team consists of full-stack iPhone app developers & strategists. We develop multiple types of iPhone apps, such as the native iPhone app and hybrid iPhone app development.
Reach us to get a free quote for your business plan.
We guarantee your secrecy and privacy Connect with us.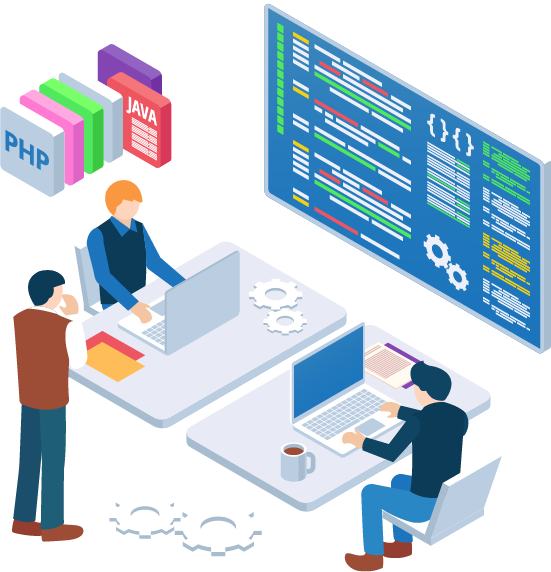 Benefits of IPhone application development
You may get a doubt that, why should you go for the iPhone app development? There are several other reasons for choosing the iPhone app development. As it is faster and easier to work, most of the clients and IOS app development companies are opting for the iPhone app development.
It is one of the small reasons, let's have a look at the reasons for choosing iPhone app development.
Rich user-experience.
A cost-effective marketing tool.
Two-way integrated security.
Simple & easy to develop.
Loyal consumer database.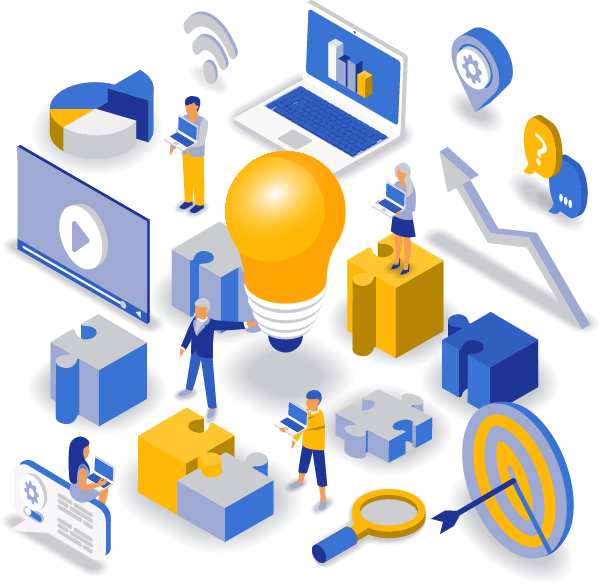 The technology stack we use for IPhone App Development
Tools: JSON, XCode, IOS virtual machine & IOS simulators.
Address book framework: Firebase, Alamofire & Fabric.
Languages: Swift & Objective C.
Databases:Core data, SQ Lite, Realm & MongoDB.
UX/UI: Adobe Photoshop, HTML5, CSS3,Adobe Illustrator, Adobe effects & Adobe XD.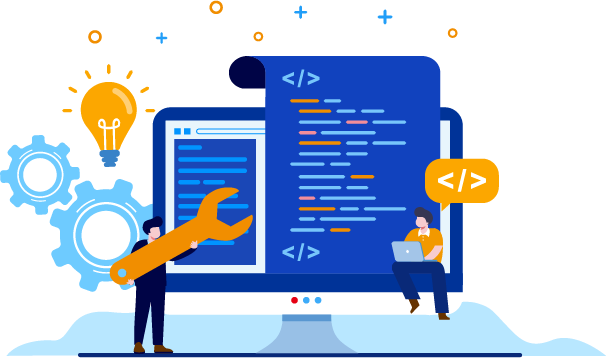 Frameworks
Frameworks we use:
Google map
AdSupport framework
Coredata framework
Audio toolbox framework.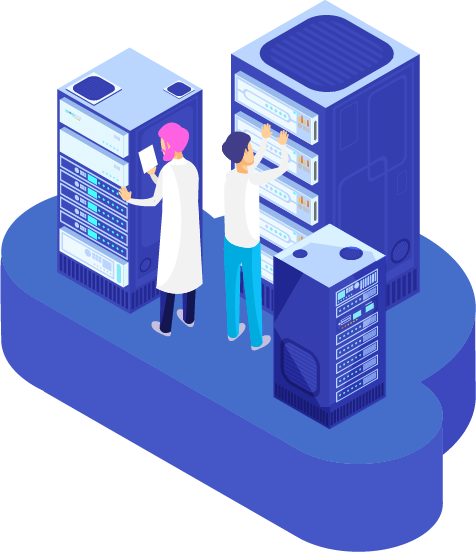 Industries We Serve
The Future Of Industries Is AI-Enabled!
Why not you turn your business to IPhone app from now?
IPhone App Development Process
USM follows step by step procedure to develop every mobile app to provide a seamless experience over numerous devices.
We delivered successful apps to a significant number of clients by following the fine-tuned development method.
Come with an innovative idea, step out with your dream iPhone app.
How we develop an excellent iPhone app design?
We develop eye-catching iPhone apps, by which users love to see again and again. USM produces flawless with clean, functional, crisp designs that motivate users to share iPhone mobile app with the other users.
Our designers will have great foresight, which helps to develop high-end mobile apps based on the client's requirements.
Join hands with the leading mobile app design company to build target-oriented iPhone apps.
We keep the user interface crystal clear, simple, and accessible.
It provides effortless navigation.
We take in-depth care of color formats of each page, which helps to make your app as a brand.
We stack the icons semantically meticulous.
We develop layouts, which will be the best fit for multiple platforms
Why USM for IPhone mobile app development
USM values its customer's utmost.If you wonder why to choose USM for IPhone app development services? When we have so many iPhone app development companies in India & USA. Because we are well versed with the ethics & experience in this field like no other. It is just a simple reason, and we are providing various reasons to choose USM for iPhone app development.
We always work to keep a smile on the client's faces.
Let us see multiple reasons.
100% Customer satisfaction.
24*7 Customer support.
Security & confidentiality.
100% transparency.
Flexible pricing.
Agile development.
Ready to Build Your Way To Engage Customers With AI Enabled IPhone Apps
Al Ansari Exchange
The new app has tons of great features, like sending money using QuickSend, multiple payment modes, instant transfer or normal, currency calculator, rate notification, branch locator, navigation, and more refined controls on sending money (to name a few…).
Al Ansari Exchange is one of the biggest exchange companies in the UAE that deals with the currency exchange and remittance service requirements.
Abar Hail Water
Abar Hail helps the public of the Kingdom of Saudi Arabia order Abar bottled drinking water through their mobile.
The app allows to choose between various delivery locations, the date and time of delivery. Customers can pay through cash on delivery or online. The app represents Abar Hail Water company.
View More